BUYING YOUR FIRST MACHINE? Let us help you with your BIG decision!
LICENSED TO SELL UNDER THE PPI TECHNOLOGIES GROUP BANNER
Slide
We can supply anything from an individual piece of equipment to a completely integrated high speed system.
Slide
The PSG LEE Premade Pouch machine is ideal for copackers and any company looking for production flexibility with high speeds and efficiencies. Using premade pouches allows for the most premium quality in finished pouch look while allowing you to changeover and troubleshoot in minutes via touchscreen. Great for Stand-Up Pouches, Corner Fitment Stand-Up Pouch and more!
Slide
SN: HORIZONTAL FORM-FILL-SEAL
SN is the global leader in Horizontal Form-Fill-Seal (HFFS) technology that
specializes in high-speed production with guaranteed efficiencies. This HFFS machine uses rollstock to form stand-up pouches with or without fitments and zippers. SN provides a premium, customized packaging solution for any speed and every industry. Great for Sachet and Corner Fitment Stand-Up Pouch, and more!
Slide
END-OF-LINE CASE PACKING AND CARTONING
Our end-of-line equipment solutions provide a wide range of machines to handle your case packing, cartoning, palletizing and robotic needs. Working with a variety of vendors, we will customize solutions based on your project specifications, budget and layout.
Slide
RADPAK: VERTICAL-FORM-FILL-SEAL
We offer a wide range of Vertical Form-Fill-Seal Baggers. The packaging process is fully automated and consists of forming and filling a pouch from a roll of film. We offer the capability of making and filling a variety of pouch styles including pillow, flat bottom, side gusset and stand-up with or without zipper.
Slide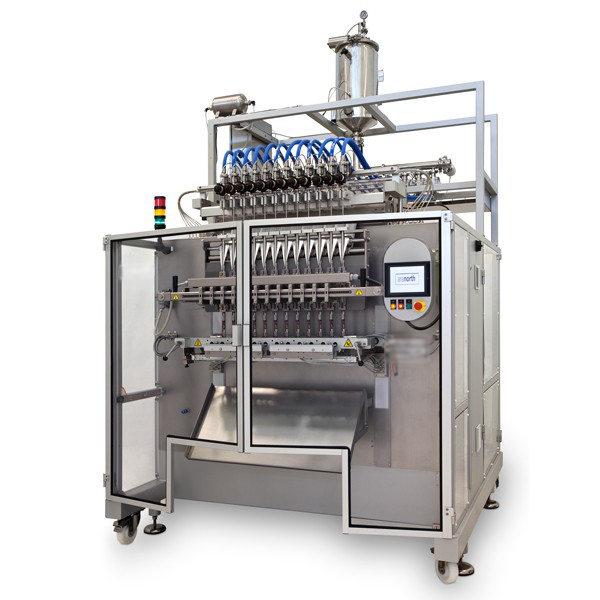 We offer a wide range of user friendly, technologically advanced, multilane
machines for packaging any type of product (granular, pieces, powder or liquid). Single serve/dose packaging is becoming more popular in the food, pharma and nutraceutical industries and we are at the forefront of equipment innovation.
Slide
Ca.Ve.Co is the leader in tray and cup packing machines. Specializing in modified atmosphere, vacuum and skin pack solutions for the meat, fish and pre-cooked food market.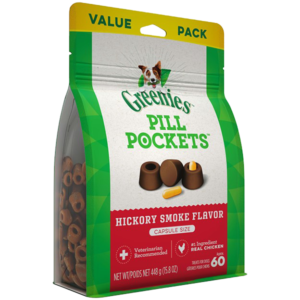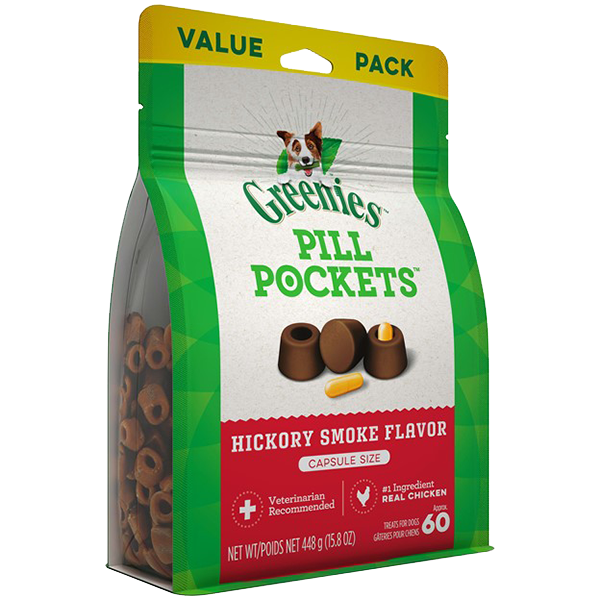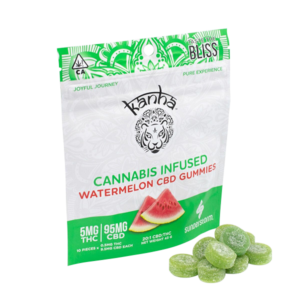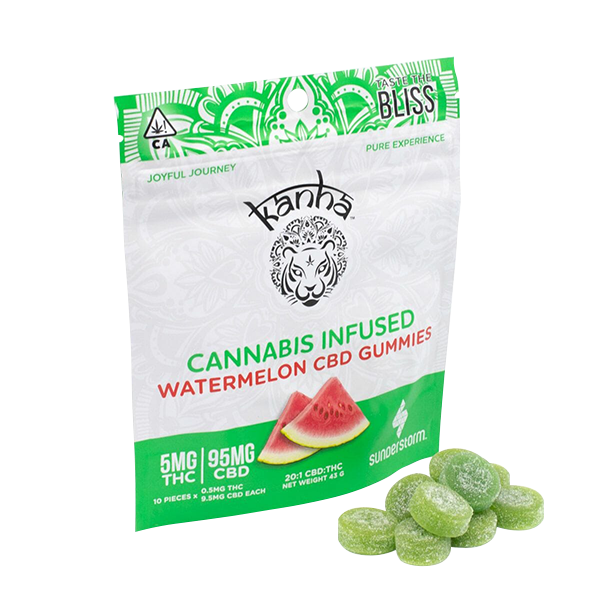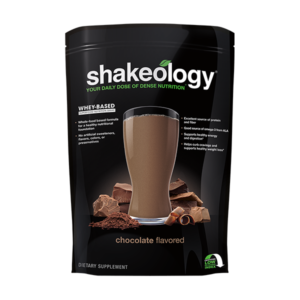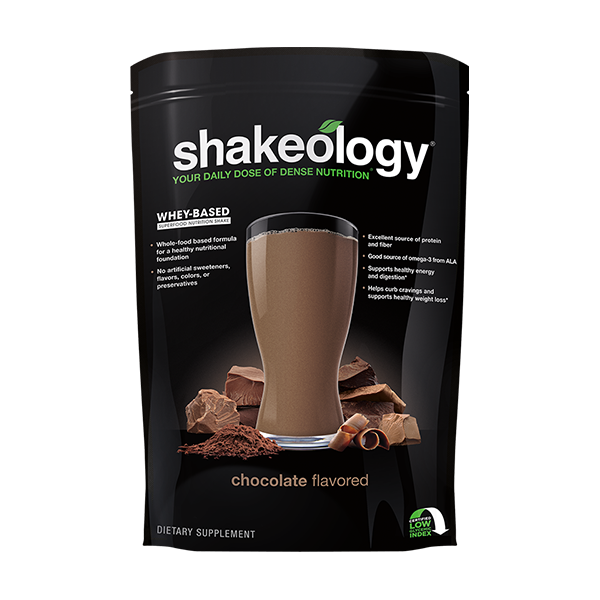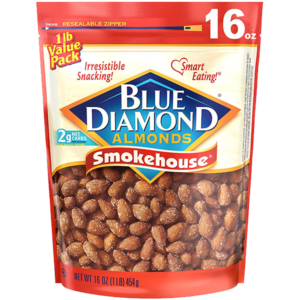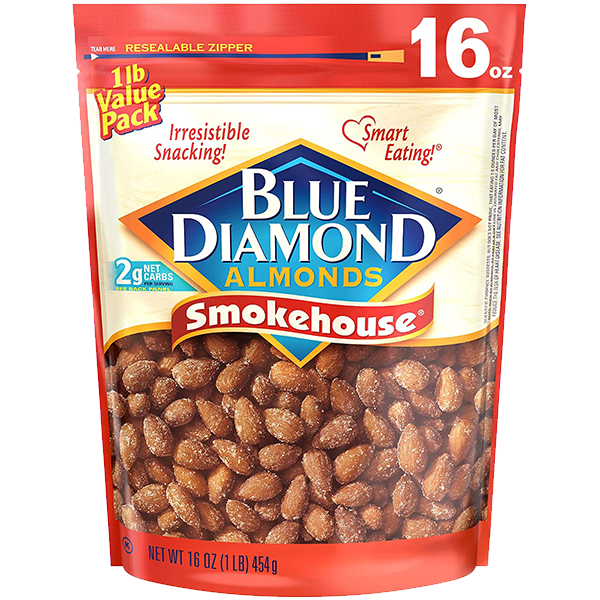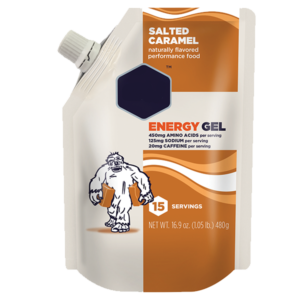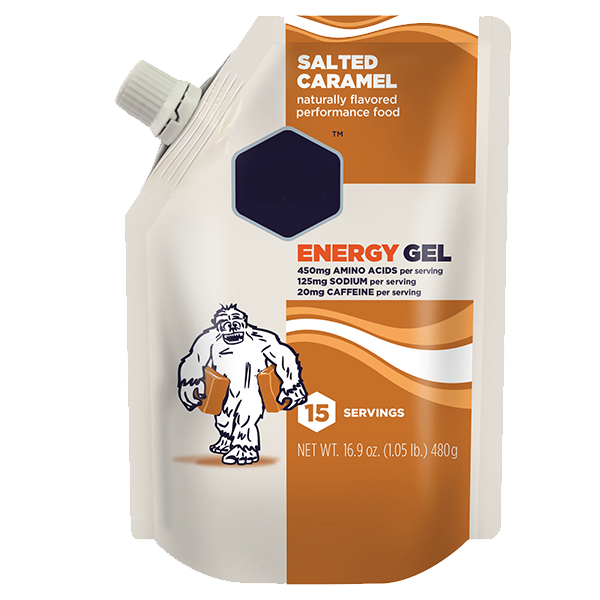 PHARMACEUTICAL NUTRACEUTICAL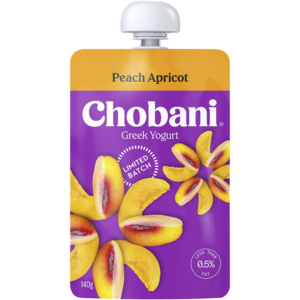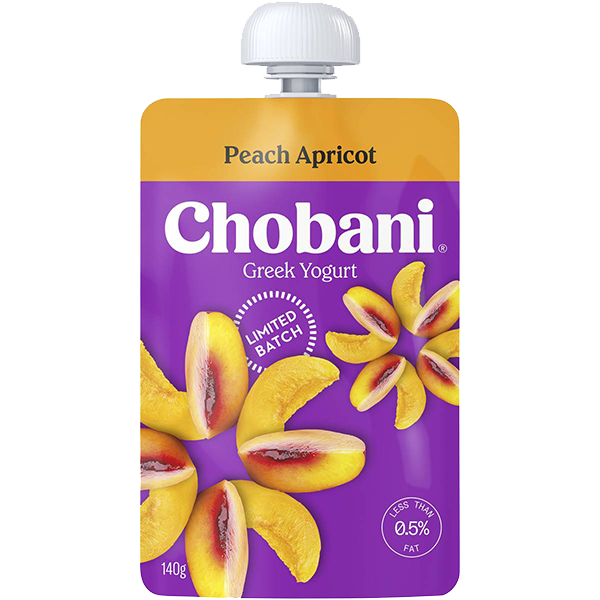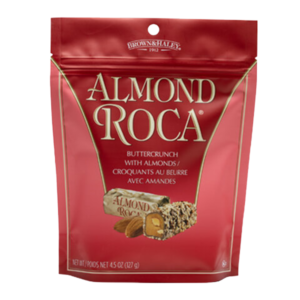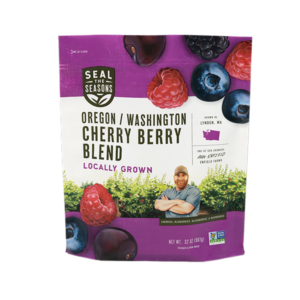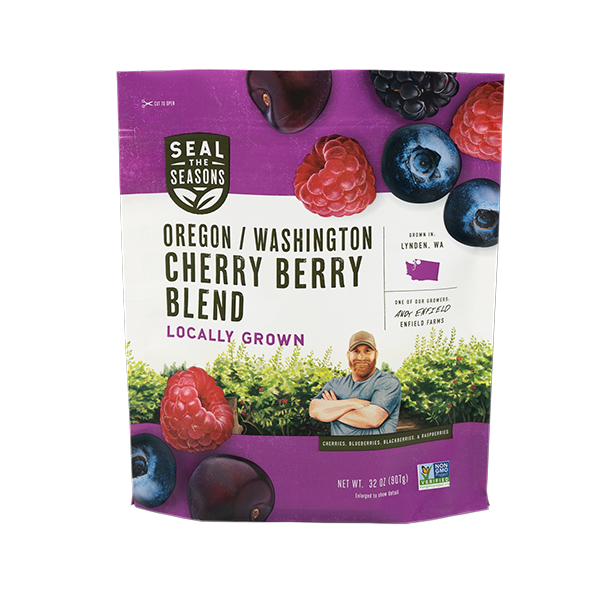 Find Equipment by Package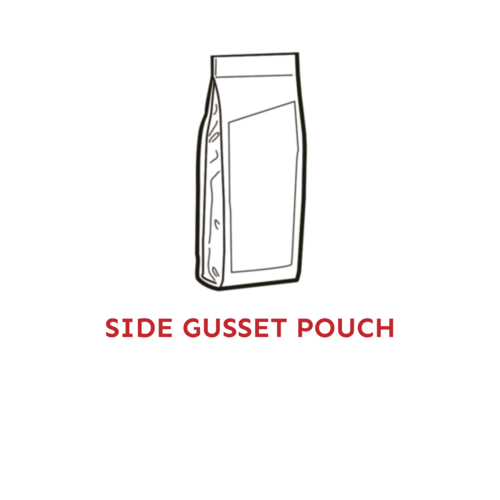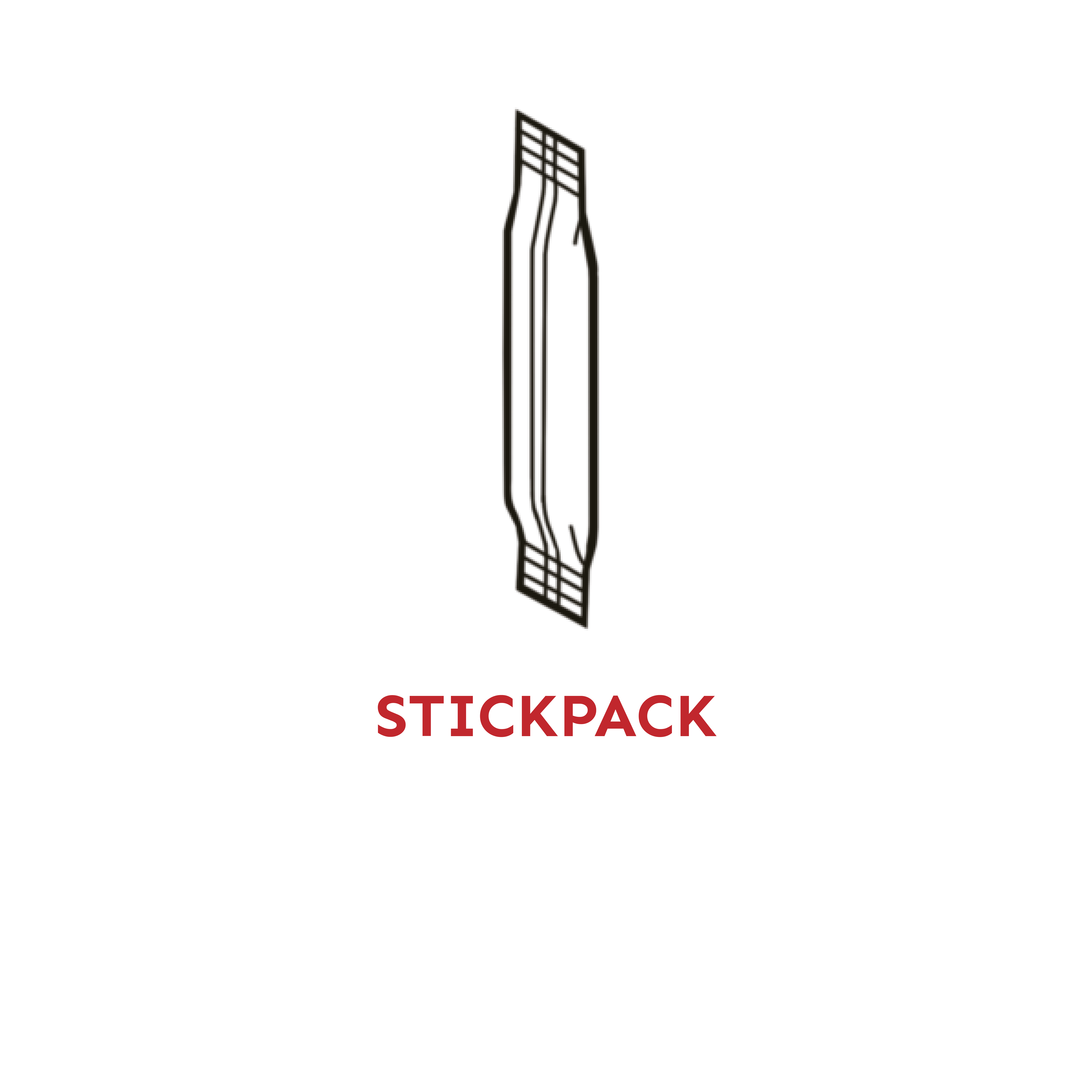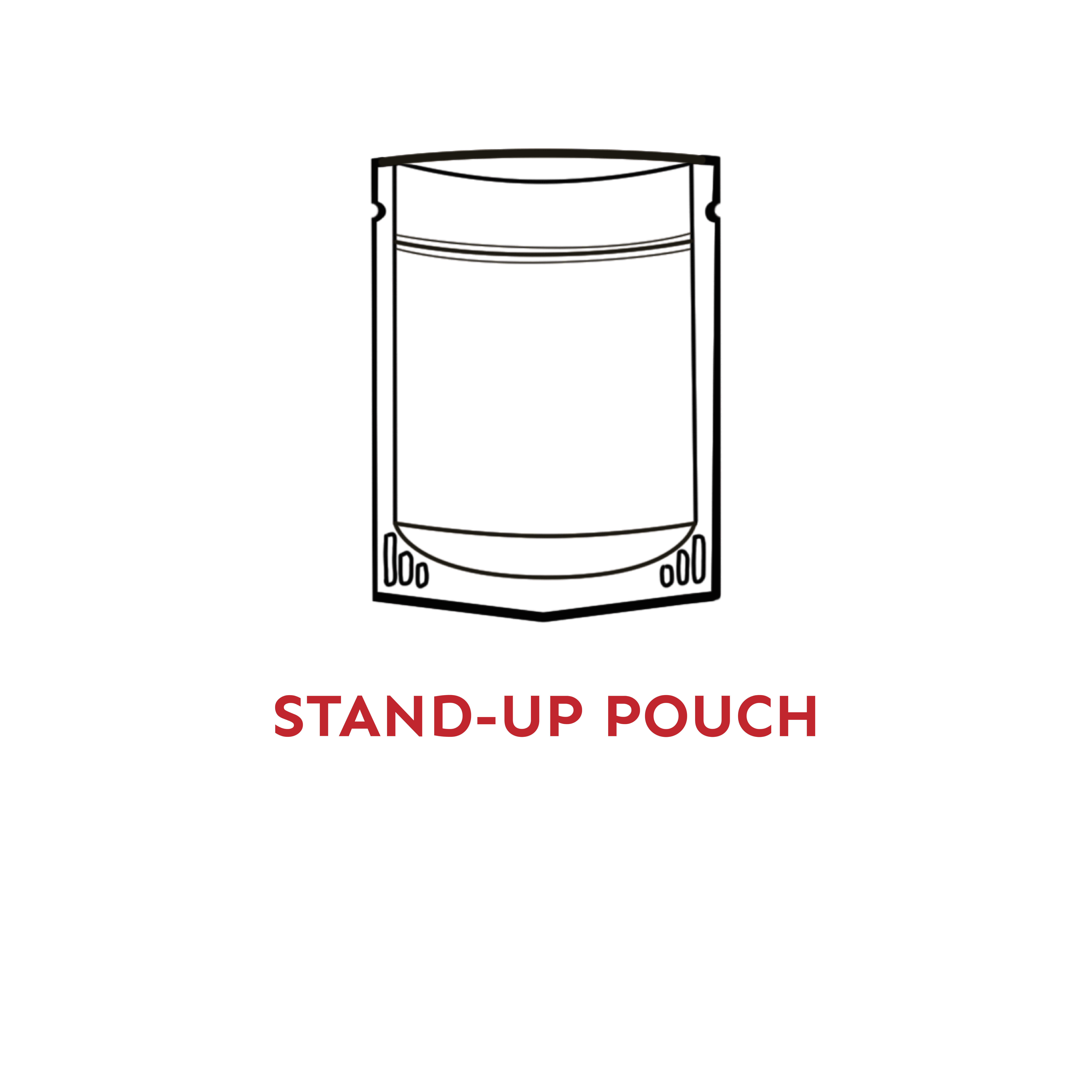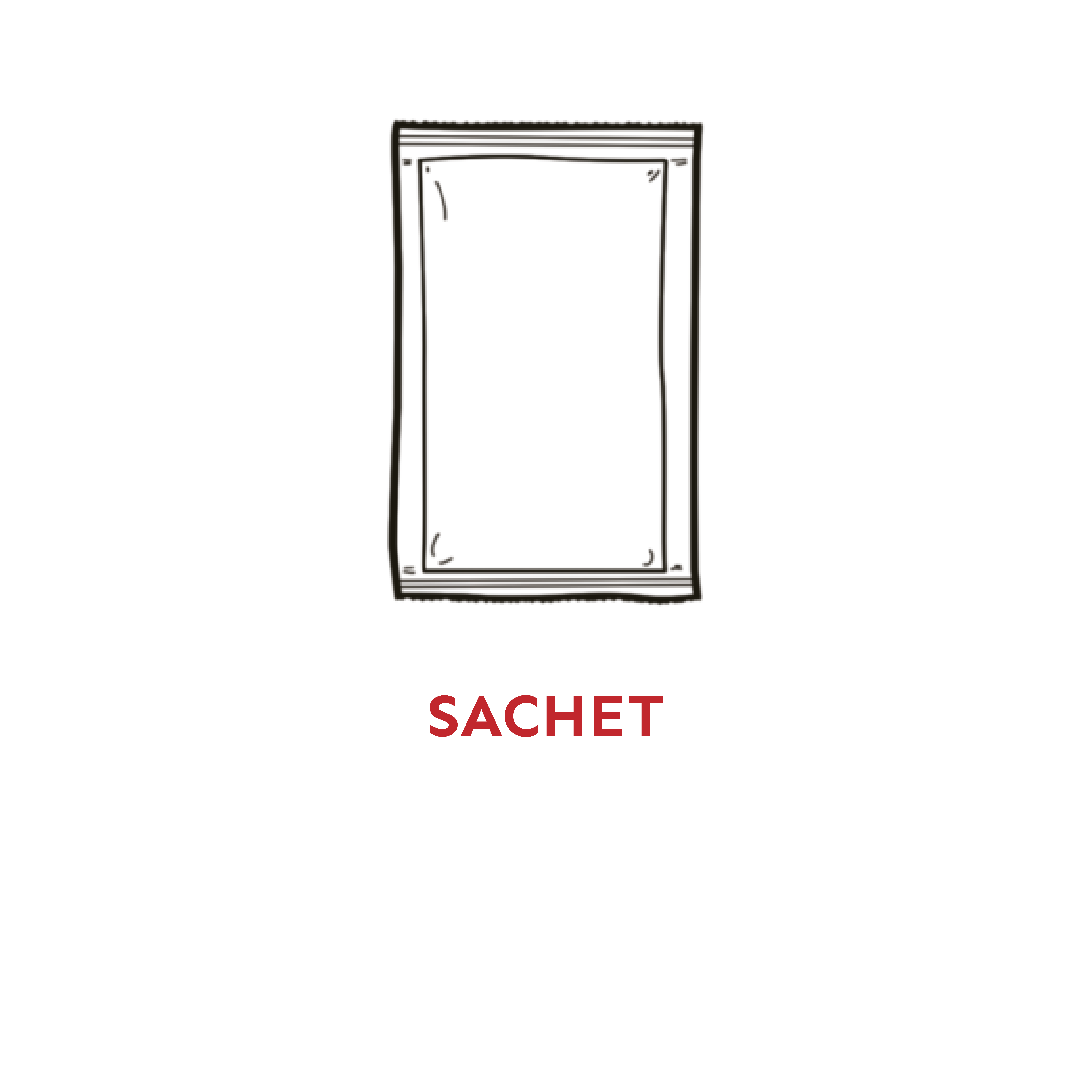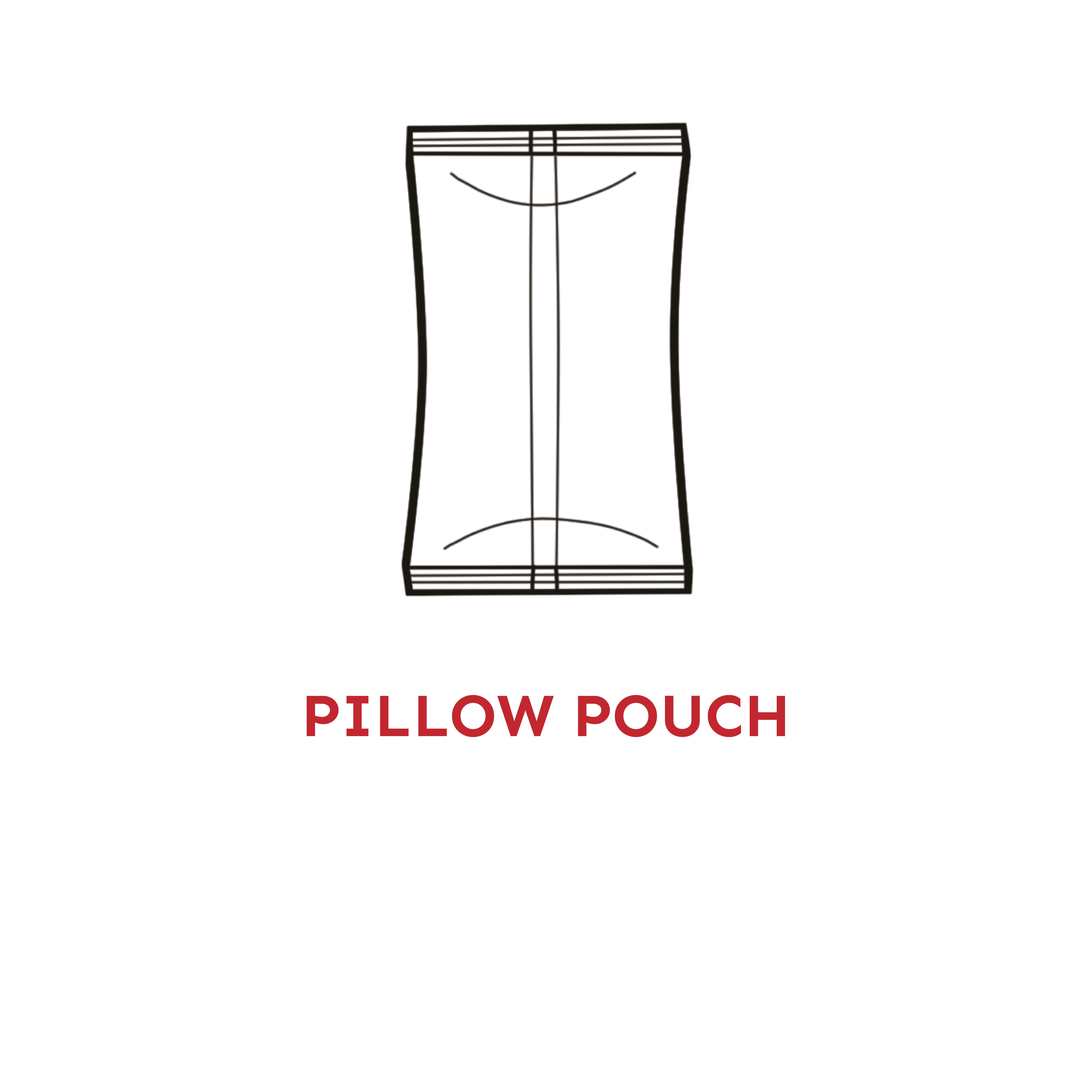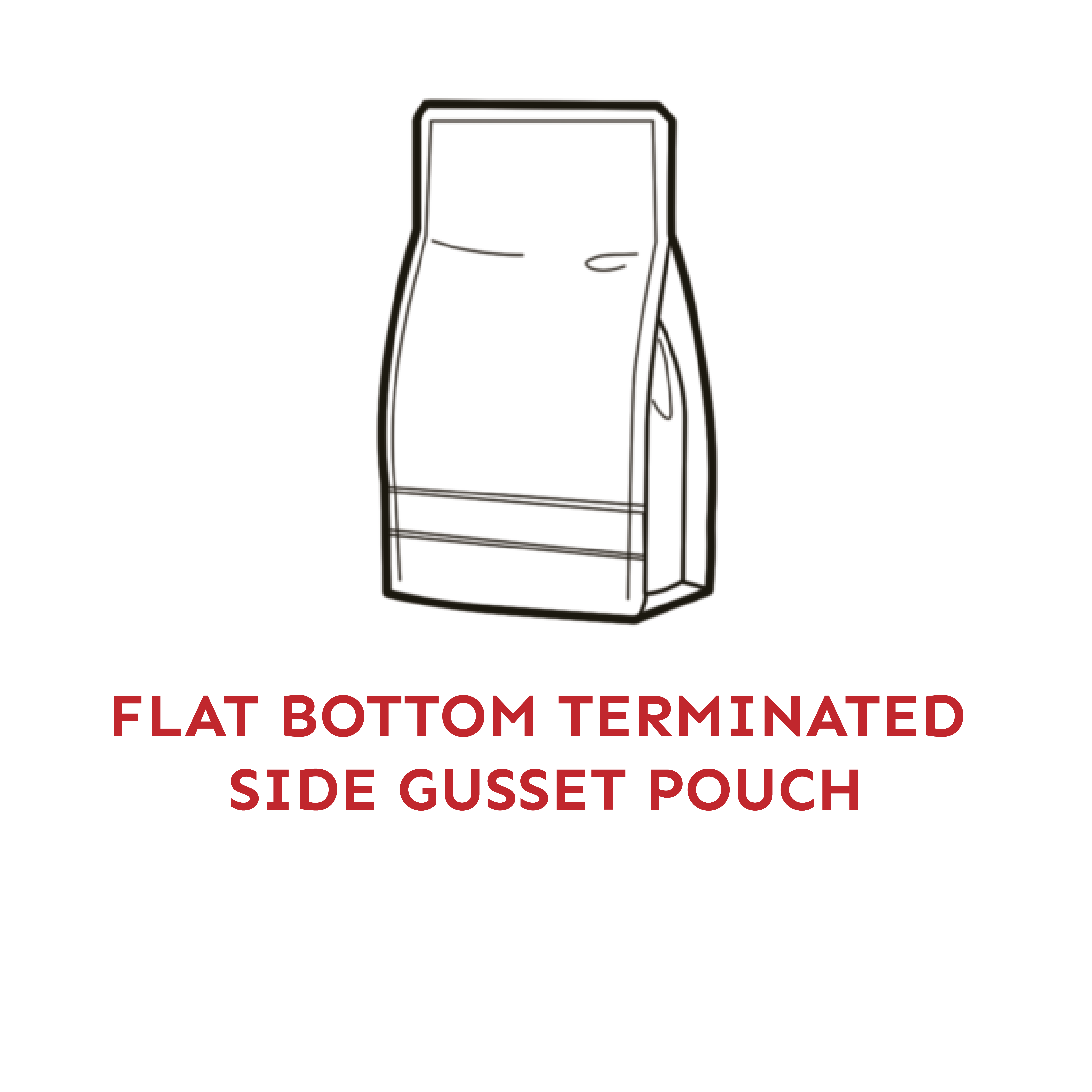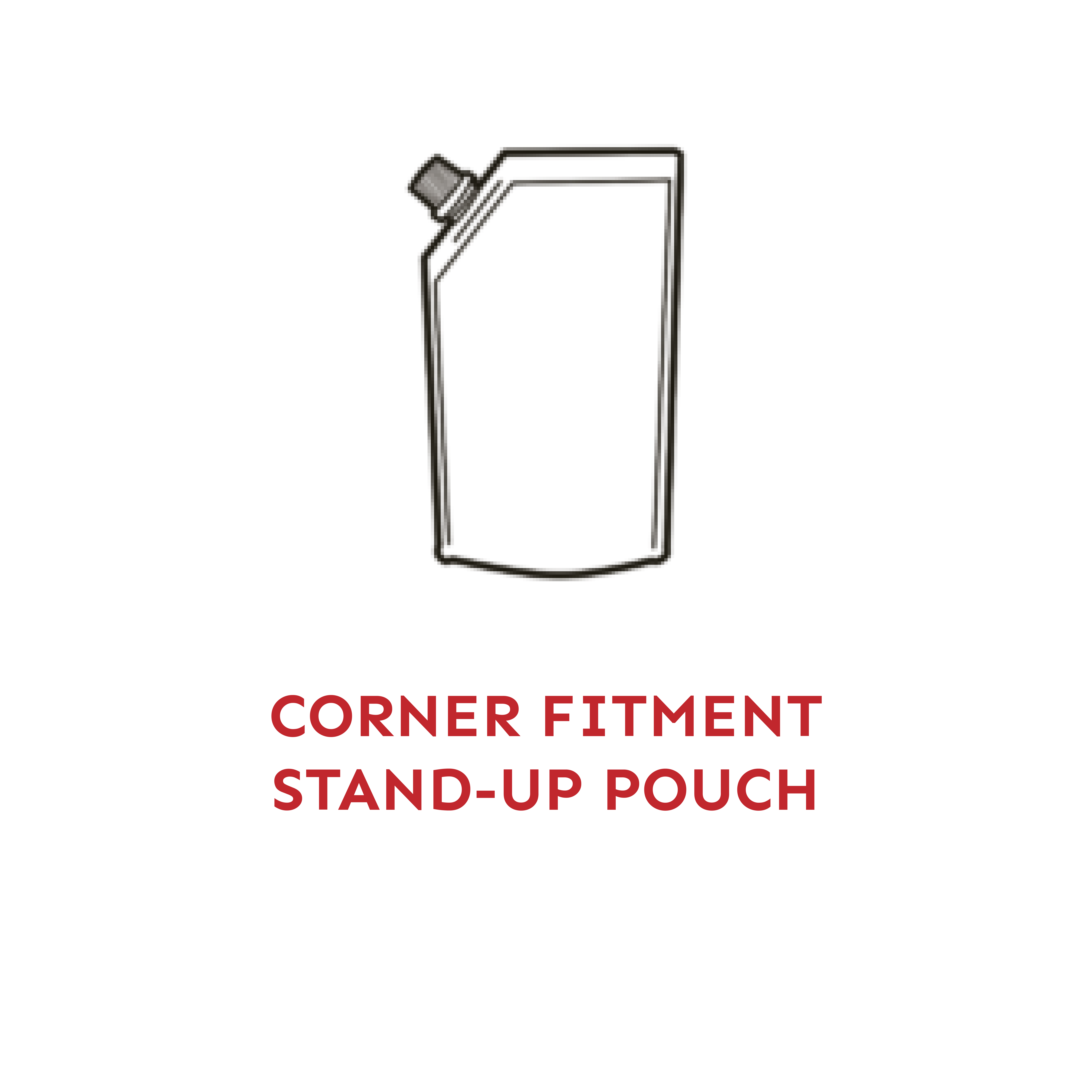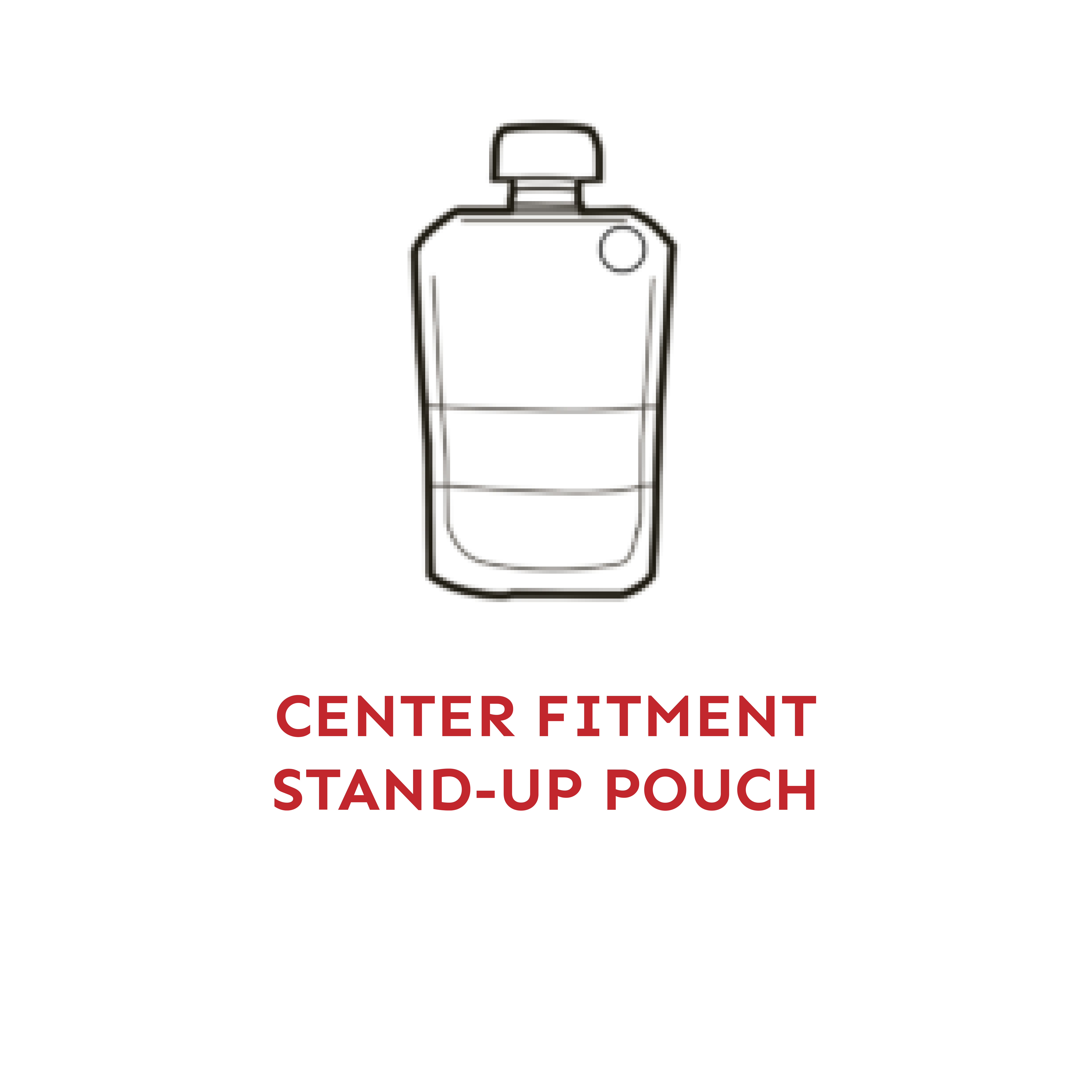 K-FLEX Packaging Equipment for any pouch style at any speed from Stabilo Bags to Flex Pouch
K-Flex Proudly Represents PPi Technologies Group
PPiTG has been voted "Best After Sale Support" for several years in a row. In addition to free 24/7 remote technical support, PPiTG has 16 traveling service technicians (including one based in CA) and over $3 Million in Spare Parts inventory. Their service goal is to optimize equipment efficiency, recommend preventative maintenance, and educate operators and maintenance staff on maximizing performance.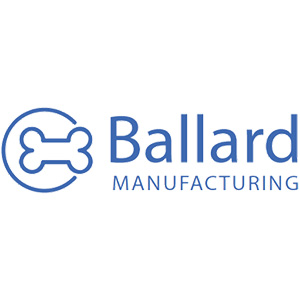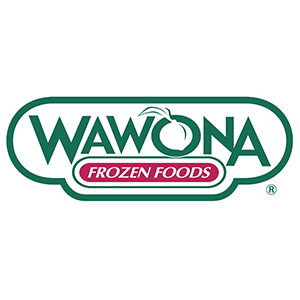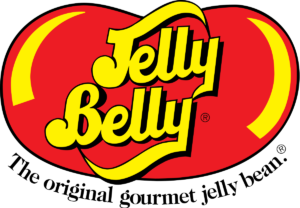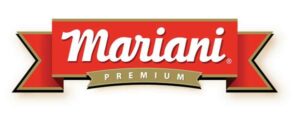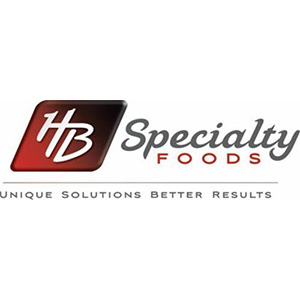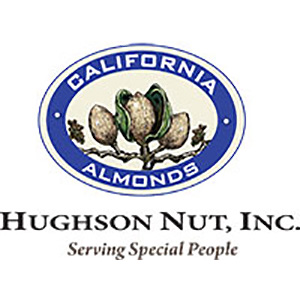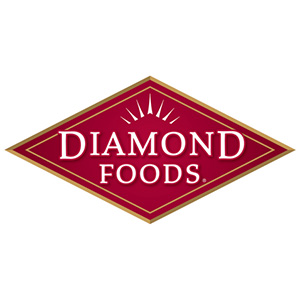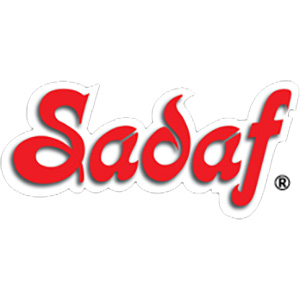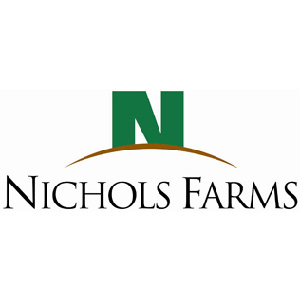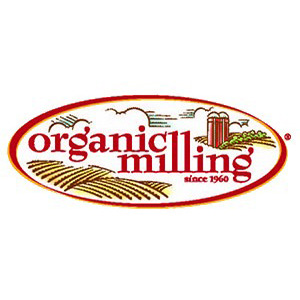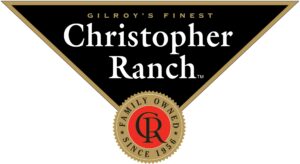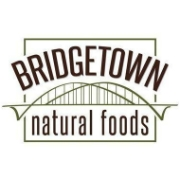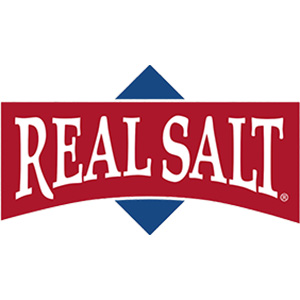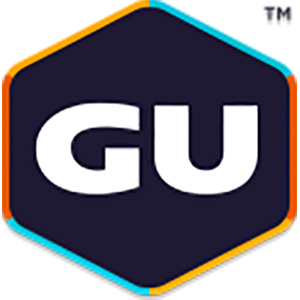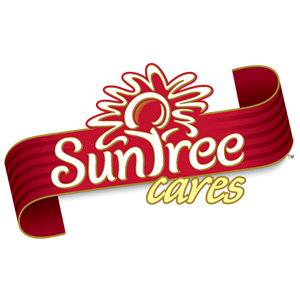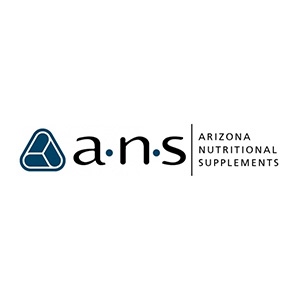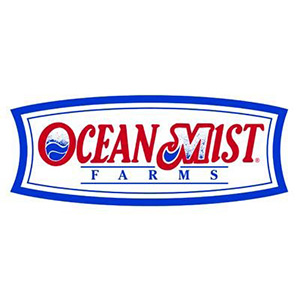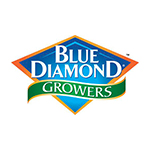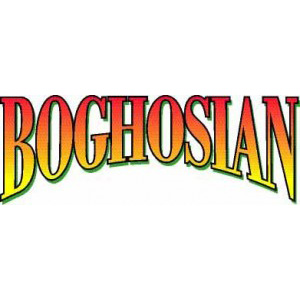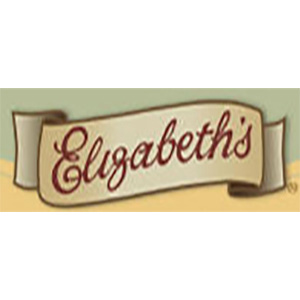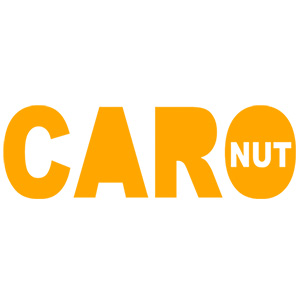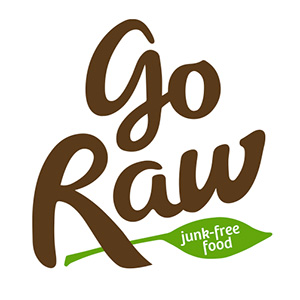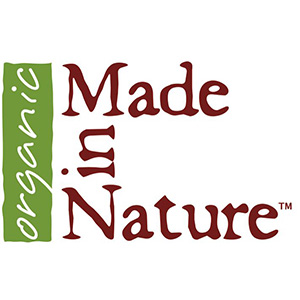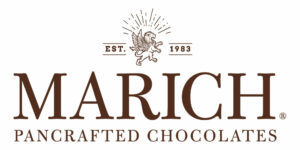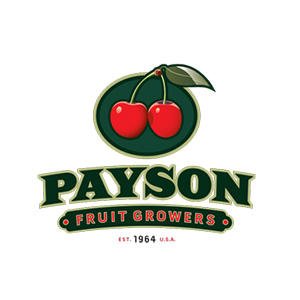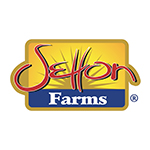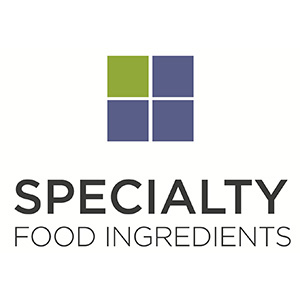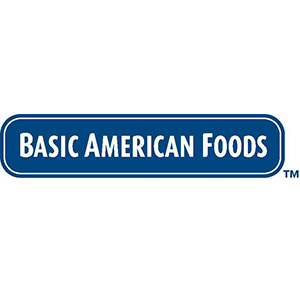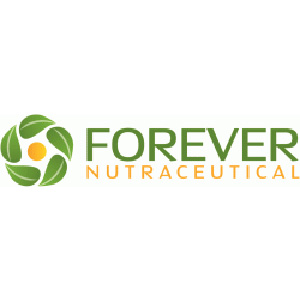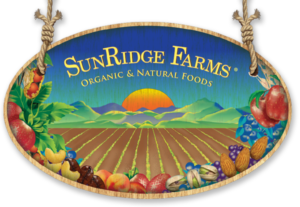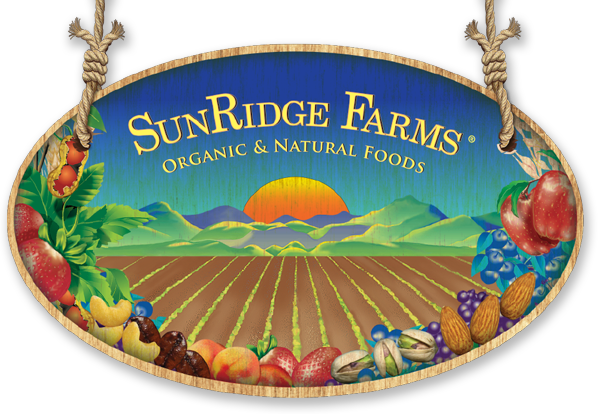 WESTERN UNITED STATES SALES
what are you interested in?