Find the right packaging machine for
Slide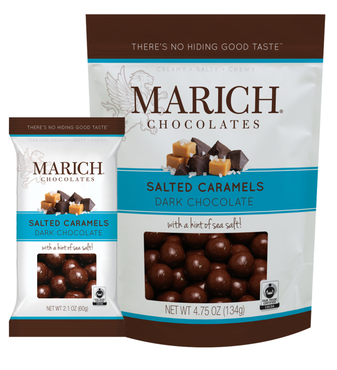 Slide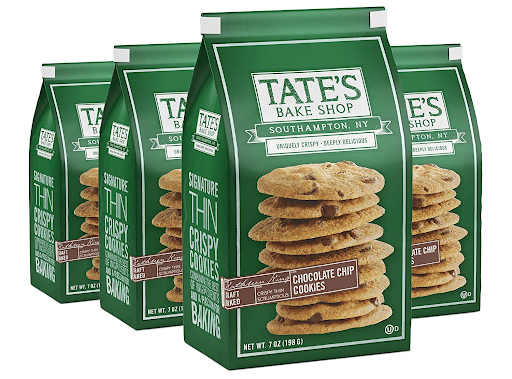 Slide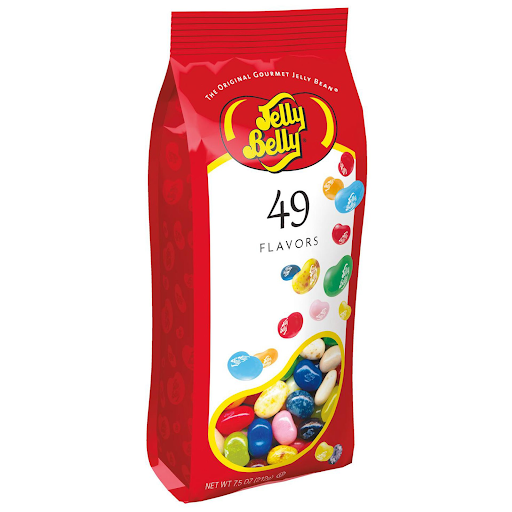 Here at K-Flex, we love candy! Candy, like pouches, comes in a variety of types. That's why it is important to figure out which automated Candy Packaging machine is right for you. From chocolate and cookies to gummies and gumballs, we do it ALL! Even medicated or cannabis-infused gummies and powders.
The wide variety of products means manufacturers need versatile, efficient packaging machines. Both pre-wrapped and unwrapped candies need to be packed in attractive, cost-effective pouches that will demand a strong shelf presence in the store.
Most Americans treat themselves to candy at least two to three times a week. Consumers of all ages enjoy the convenience packaging option with it being lightweight, easy to open, resealable, complementing their on-the-go lifestyle. Many manufacturers in this industry use plastic stand-up pouches as the perfect packaging options for both candy and snacks.
Find the right machine for Candy Packaging
of Americans say chocolate and candy are an important part of their emotional well-being.
of American households buy chocolate or candy at least once a year.
of Americans believe that sharing seasonal chocolate & candy is a great American tradition.
of American candy bars were introduced more than 50 years ago
In the candy industry, there are many options to help your package stand out. Starting with creative novel formats, bright colors, and unique packaging designs; we are looking for packages that stand out invite shoppers to purchase or try their products. Here are a few facts to consider when you're choosing the right candy packaging for you in order to find the right packaging machine.
Sixty-six percent (66%) of polled consumers indicated that they have picked up and purchased a new product at a retailer simply because the packaging has caught their eye. (source: Printpack Inc)
There are numerous ways to accomplish product differentiation on the shelf including packaging shape, designs that offer a clear view of the product through transparent materials, interesting textures, and unique container orientation and packaging design. A creative package offers the opportunity to engage with multiple senses of consumers, such as the shaking of a can of snacks.
It has become a growing trend to label packages upfront of what is not in the product. Many companies have made the decision to place larger allergy labels to allow and attract costumes who are looking for nut-free or gluten-free candies.  Along with the need for a more clear label of warning, there has been a demand for clear paneled packaging as well as a larger claim of products being all-natural, non-GMO, and Fair Trade Certified. These are great things to consider adding to your candy packaging designs.
Types of Candy Packaging Machine Solutions
With candy coming in all shapes and sizes it can be sometimes tricky finding the right type of packaging or machine for your products. But worry not; we are here to help guide you through this complex process.
If you are considering a Stand-Up Pouch you should look no further than the candy industry standard, PSG Lee Premade Pouch Packaging Machine. With its quick changeover and troubleshooting via touchscreen, the PSG LEE is a confectioners dream!
For single-serving packaging, the Radpak Vertical Form-Fill-Seal (VFFS) machine is your go-to. 
We also carry the Ca.Ve.Co. Cup-Sealing and Tray-Sealing machine if your candy is better presented in a cup! Reach out to us today and we can help you determine which Candy Packaging Machine is what you need.
Find your Candy Packaging Machine