Find the right packaging machine for
Slide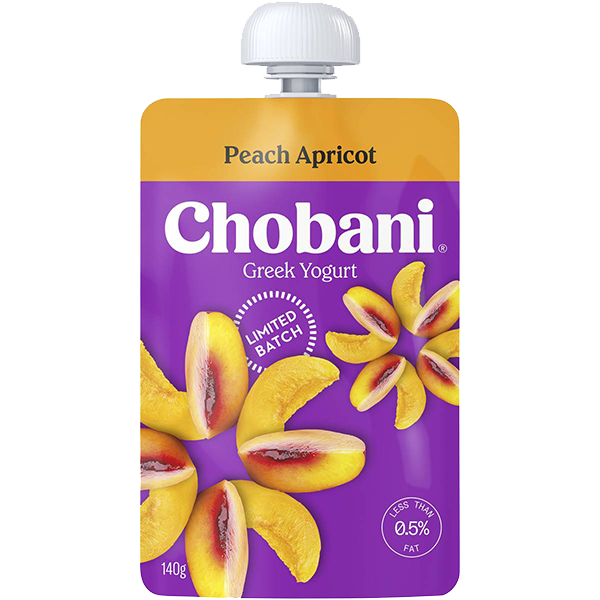 Slide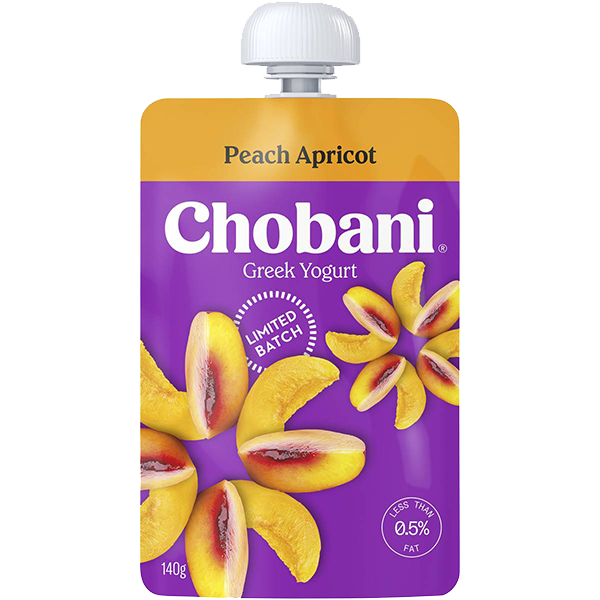 K-Flex loves cheese! Dairy Packaging companies across the globe rely on K-Flex partners for their ultra-clean, USDA 3A standards. 
From yogurt to sour cream and shredded cheese to formula, K-Flex has packaging equipment with the highest sanitary specifications, speeds, and efficiencies in the industry. Having been chosen by the largest dairy companies in the world, for multiple years and machines, we know we're doing something right!
K-flex Packaging provides high-quality form-fill-seal dairy packaging machines specially designed for manufacturers of cheese, yogurt, and other dairy products. K-flex offers efficient and reliable systems to ensure all dairy products are packaged with care in a clean and safe environment.
Find the right machine for Dairy Packaging
Expanding your market by using a dairy packaging machine for highly-convenient packaging format to offer retail consumers a range of options. Including: portable cheese pouches for camping and picnicking; resealable multi-serve cheese pouches; and trial-size pouches that enable sampling. Pouch packaging is lightweight with a compact design that leaves far less weight behind than bulky glass bottles, making them perfect for offering cheese in vending settings and places like cruise ships and airlines. 
Stand-Up Pouches for shredded cheese
Our equipment has proven itself in the cheese and yogurt industry with some of the biggest brands in the world. Whether you want a 40 pouch per minute premade pouch line or a high speed, 400 pouch per minute turn-key system, we are ready to discuss your options. Engineered to protect your cheese and consumers, we have the highest hygienic standards in the industry.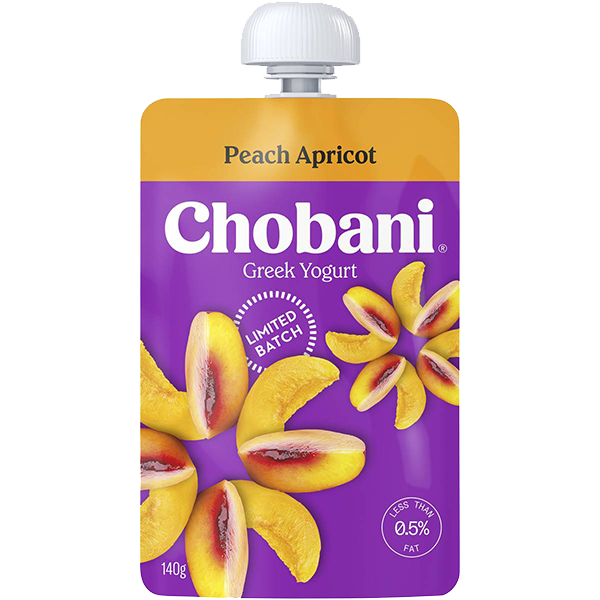 Longer shelf life
Desiccants and Gas Flush to keep oxygen out and prolong your shelf-life
Versatility to deliver your cheese anywhere
Solutions that minimize your environmental impact and leave less packaging waste behind
Why choose flexible packaging for dairy?
Extended freshness and longer shelf life once opened
Discover new uses for products in a wide range of global markets
Provides cost improvement and security of supply while optimizing logistics
Streamlines workflow and improves product yields
Less in-process waste greenhouse gas emissions
Barrier film solutions feature mono-layer technologies that simplify recycling processes
Lightweight products with an excellent product-to-packaging ratio
Solutions that help lower your product's overall carbon footprint
Aseptic packaging technology for clean label, preservative-free products
Packaging that collapses as it's used, leaving minimal waste for landfills
A growing number of recyclable flexible packaging solutions
Convenient, ergonomic designs for consumers of all ages and abilities
"Get it all out" packaging so nothing is wasted
Reduce risk of damage in transit with SIOC-certified packaging options
Reduced touches throughout the supply chain
Closed-loop systems eliminate contact exposure
Minimizes mixing errors and cross contamination during use with precise and consistent dispensing
Quality packaging for quality Food Products
In-depth study and analysis of packaging performance
Improve barrier properties with reduced amount of material usage
Types of Dairy Packaging Machine Solutions
Like most products, everything comes in its own unique size and shape as well as its own unique needs for packaging visibility. Depending on your dairy needs, we have you covered! For single-serving packaging, we offer stickpack & sachet equipment. For shredded cheese or powder dairy items, the PSG LEE, premade pouch machine is your best choice. Finally, if you have a product that might require a center spout or are just looking for the highest speeds, then the SN Horizontal Form-Fill-Seal machine is just for you!
Find your Dairy Packaging Machine