Find the right packaging machine for
Fruit and Vegetable Packaging
Slide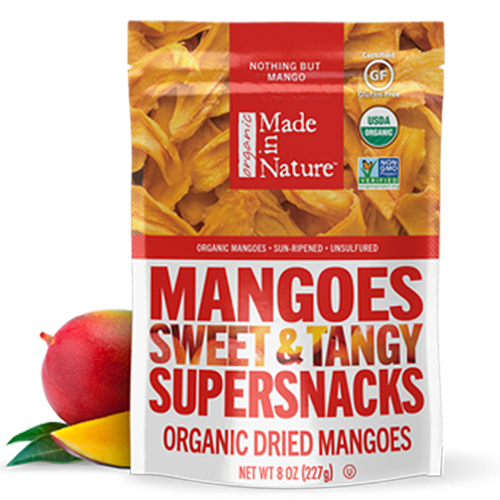 Slide

Slide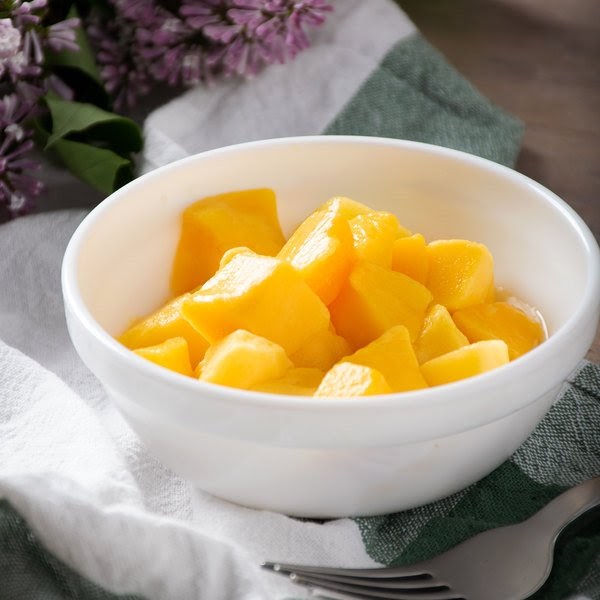 Slide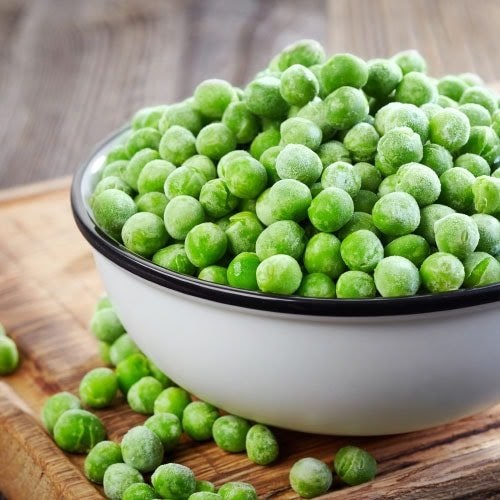 The key to staying healthy is to make sure you balance the food you eat, everybody needs protein, vegetables, and fruits. Eating plenty of fruits and vegetables is proven to keep you healthy and increase your lifespan. Getting your fruits and vegetables fresh not only tastes better, but they offer more nutritional value compared to frozen or canned fruits and vegetables. Most common fruits and vegetables found in stores are packaged in cups, stand-up zipper pouches, and pillow pouches. The reason why packaged fruits and vegetables taste better and last longer is due to the protection the material provides along with proper oxygen transmission rates. This slows down the rate of oxidization which makes the product taste bad and spoil faster.
Machines for Fresh Fruit & Vegetables packing
Packaged fruits and vegetables provide a longer shelf life and decrease global food waste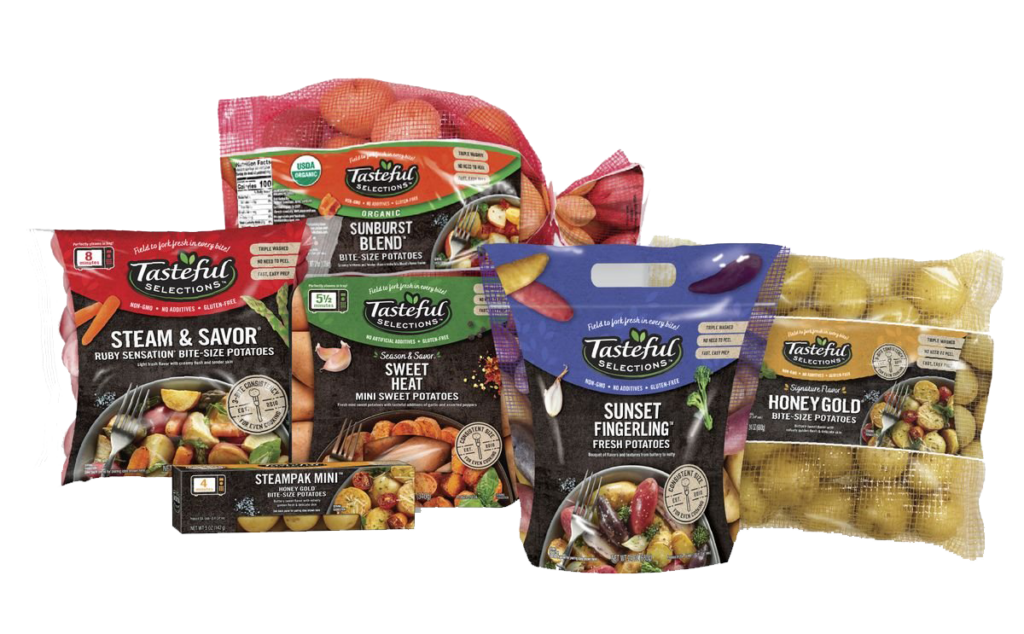 Packaged fruits and vegetables last longer, taste better and are better for you than frozen fruits and vegetables. Frozen fruits and vegetables lose nutrients during the freezing process, during the freezing process, ice crystals form, and the bigger the crystals, the more nutrients are destroyed and lost. The best options for packaging fruits and vegetables are stand-up pouches, cups, and pillow pouches.
Some things to think about are how storage would work while transporting the product to stores, how to keep the product last longer, and shelf presence so you can increase sales.
- Pillow Pouch: Pillow pouches are best used in stores to package salad products like lettuce, spinach, kale, microgreens, and others
- Cups: lots of fruits are contained and stored in cups, and cups are not bad for you but they contain syrups and other additives to make the foods last longer
- Stand-Up Pouch: Most commonly found products that use stand up pouches are diced dried foods and vegetables, fresh fruit like apples and pears and even potatoes! 

The first packaged fruits, vegetables, and proteins were introduced in New York in 1812 by Thomas Kensett
In the 1950's, the machine was invented that froze foods and it changed the way people consumed food and how farmers worked and stored their harvest
Bell peppers are actually considered fruits and vegetables and Bananas are scientifically considered to be berries
Steaming broccoli is best for cutting cholesterol
Best Snack Food Packaging Products
Pillow Pouch


-

lettuce




- spinach




- microgreens

Cups


- strawberries




- peaches




- mangos

Stand up Pouch


- fresh apples, pears, cherries, potatoes




- celery and green beans




- candied fruits
Types of Fresh Fruit & Vegetables Packaging Machine Solutions
When it comes to packaging and keeping the food fresh to please the consumer, K-Flex provides top-of-the-line packaging equipment and options for packaging your goods. Also, when looking for something to package your products fast and get them out for the stores quicker, K-Flex's machines are built for high-speed production and efficiency. The stand-up pouch is filled by the PSG LEE: Premade pouch packaging machine compactly fills the pouch and can provide a modified atmosphere so as to not oxidize the food to keep it tasting good and lasting longer. The cups are packaged by the CA. VE. CO.: Tray sealing machine, using cups to package a product is better because cups seal and trap any oxygen inside while also keeping any oxygen from the outside getting in. Pillow pouches are packaged by the RADPAK: Vertical form fill seal packaging machine, the pillow pouches allow more storage space for transportation and even contain more product inside the bags.
Find YOUR Fruit & Vegetables PACKING MACHINE