Find the right packaging machine for
Slide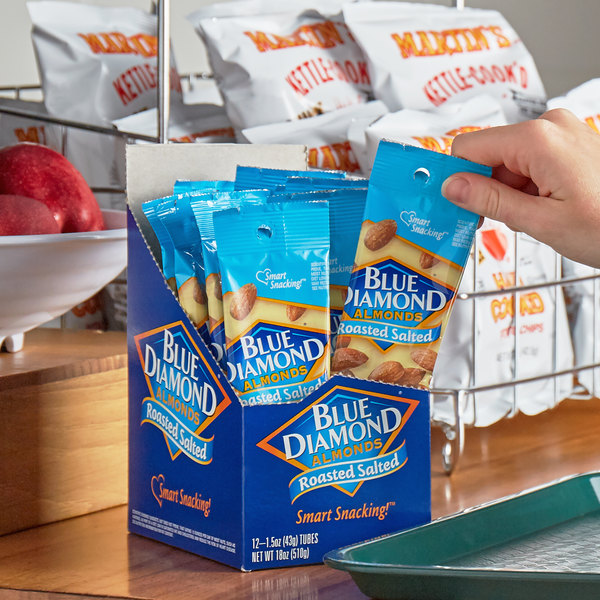 Slide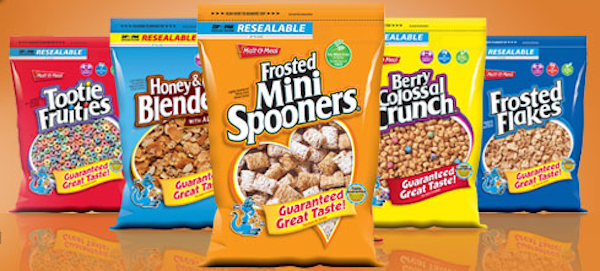 Slide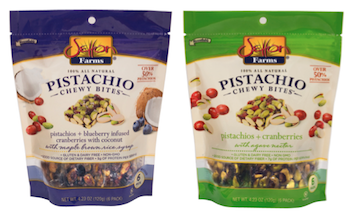 SNAAACKS! People love snacks. When it comes to snack packaging from trail mix to potato chips or granola to jerky products, snacks are a staple of modern diets. Consumers want easy, on-the-go, healthy (sometimes) options. Packaging nuts, cereals, and snack foods efficiently can be demanding, but it is the number one item run on our equipment! Different product blends, bag sizes, and weights may mean that many changeovers and adjustments must be made between runs depending on your product and consumer.
Find the right machine for your snack packaging
K-FLEX HAS YOUR OPTIONS COVERED.
ARE YOU A CO-PACKER? EVEN BETTER!
Producing the same product continuously or switching from one to another in succession is easy to do.
Your snack packaging operation will run more efficiently with low maintenance and quick changeover.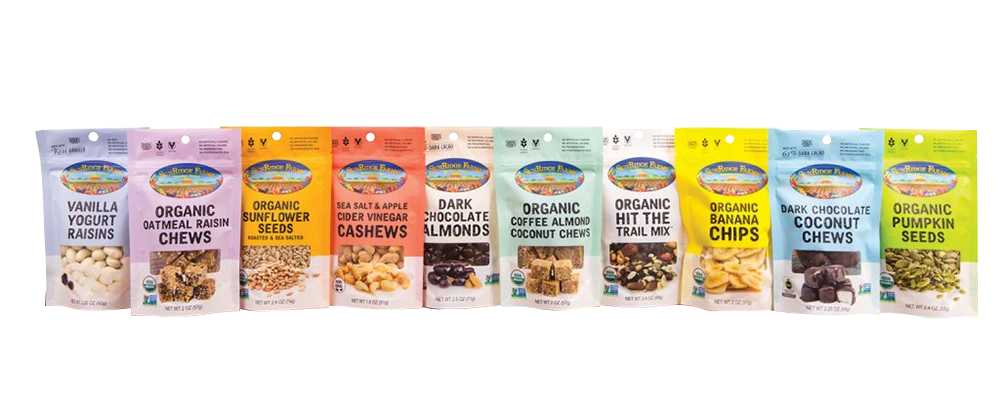 Snacks have been number two in food item consumption and contribute to the dollar growth at retailers. 81% of Americans have at least one snack a day, and this rate is about 40% among Millennials.
Another study indicates that more and more people go to restaurants for snacks than for any other meal. These findings indicate that more people prefer to snack rather than having a single full meal for lunch. The most common meal replacement snacks people consume are chips, followed by sweet snacks like doughnuts, cookies, and sweet rolls. 
As most people now prefer to share their snacking experience online, it's important that your packaging is eye-catching and indulgent. In doing so, you may capture the viewer's attention which will push you into greater sales. 
While searching for their favorite snacks, consumers have been stocking their cabinets & pantries with their favorite comfort foods. Inside the supermarkets and local grocery stores, snack products have been demanding in all sizes.
Customers have been purchasing and showing more of a demand for smaller-sized proportions for a more on-the-go variety while also being easier to keep the product fresh. Single-serving containers & healthy bars, such as granola, fruit, and nut bars, have shown a growth in popularity with customers because they offer fewer calories, smaller proportions, and are able to fit onto shelves in stores.
With the increase in single-serving bars, healthy chips, and nuts, investments in the packaging machinery may be ideal with the increase in popularity.
While pandemic stress is at an all-time high, people need something to comfort them. Snacks have found their way into everyone's kitchen with the average household spending over $300 annually on snacks such as cereal, chips, and other snack items.
85% of consumers said that buying and eating their favorite snack foods made them comfortable and feel a sense of normalcy within the pandemic.
Snacks that come saltier have been showing to grow more popular with 9.4% in earnings, with chips and pretzels being most popular with 4 billion in profit on the market, specialty chocolate items have 2.5 billion on the market and showing a growth of 14%, and lastly, specialty yogurt and kefir items being last with 2.2 billion on the market and showing a growth rate of 8.5%
Best Snack Packaging Products
Flexible Packaging
Stand-up Pouches
Foil bags for chips, crackers, popcorn
Wrappers for granola bars and other single-serving snack foods
Deli cups for single-serve fruit and vegetable packaging
Single-serve packages of cottage cheese
Snack-size packages of cheese cubes
Protein packs featuring an assortment of cheese, meat, and nuts
Types of Cereal, Nuts & Snack Packaging Machine Solutions
There is a wide variety of packaging options for this particular product. Ranging from single served stick pack packaging with a Stickpack/Sachet machine to a terminated side gusset pouch that can be assembled and filled with a Premade Pouch Machine. Other options include using the popular stand-up pouch with a zipper that works with our horizontal form fill seal machine, both in horizontal and vertical options. The equipment ranges and varies depending on what best suits your product needs.
Find your Snack Packaging Machine