Find the right packaging machine for
Meat, Poultry, & Fish Packaging
Slide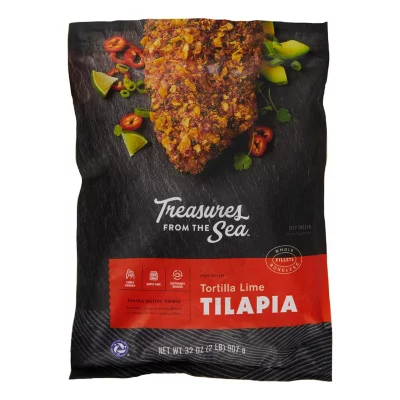 Slide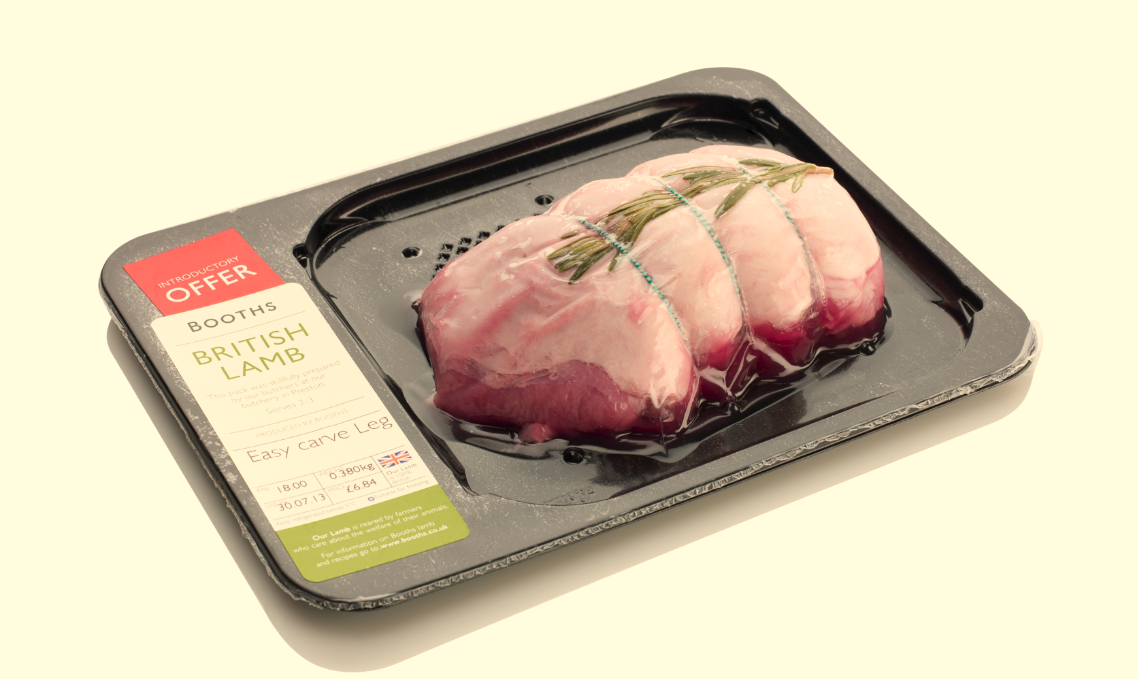 Slide

Slide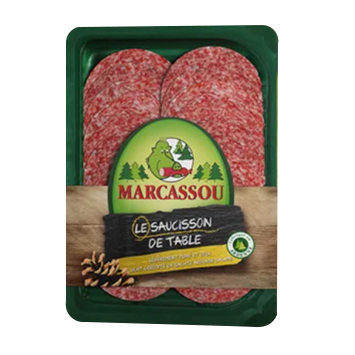 The demand for packaged products that can increase the shelf life of meat products has increased over the years. Many manufacturers are wanting packaging options that can keep their products fresh, safe, and possibly enhance or keep the flavors of their meat products. Films, trays, and other rigid and flexible packaging are just the thing to accomplish the demand. With K-Flex, we can help pinpoint your needs and direct you to the best possible pouches and machinery needs for your packaged meats.
Machines for meat, poultry, fish packaging
Things to know about the MEAT, Poultry, and Fish INdustry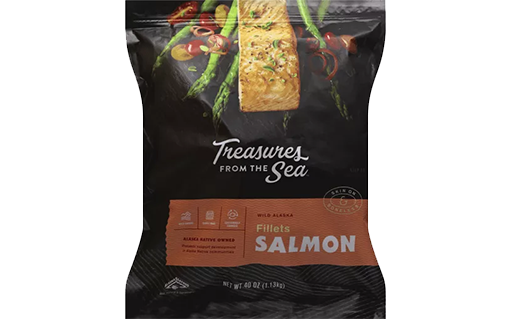 The U.S. is leading the market for meat packaging in North America and is expected to account for more than 85% of the market share in the region by the end of 2031.
Germany is estimated to hold over 16% of the sales for meat packaging in Europe due to the presence of well-developed packaging infrastructures.
55% of consumers plan to continue purchasing frozen meats more often during the pandemic.
95% of Americans say that they use meat and poultry products as a regular part of their eating habits.
The average person today eats roughly 77 pounds of meat products throughout the year including red meats, chicken, fish and other meat products.
Meat Packaging is the packaging of meat products to avoid cross-contamination and to ensure the absolute freshness of the said product. Packaging this product involves a high barrier packaging system to protect the product from oxygen, moisture, resist grease, odor, and possible tearing during transportation. Meat packaging is also required to provide product visibility and display a label with information about the meats that are being sold. 
Pouches and Plastic containers, such as trays, have become a fast-growing trend in the meatpacking industry. Pouches make packaging frozen meats and meals in bulk easier with less waste while the trays work well for fresh goods that will be purchased either on the same day or the same week of purchase. A high number of meat packaging industries are preferring to use vacuum sealing trays to maximize the shelf life, quality, and freshness of the product. Using trays allows the consumer to visually see the meat and easily view the quality and freshness of the meat product before purchasing.
Many consumers are looking for convenience with easy to open the packaging and clear visibility of the product to confirm the product's freshness. There has also been an increase in microwavable meats where the product is already pre-cooked and simply needing to be reheated. Along with this has come the need for single-serve portions and easy to open packaging that can be found in stories as well as online ordering. 
Types of Meat, Poultry, Fish Packaging Machine Solutions
There is a wide range and variety of packaging machine solutions available for meat packaging. A few options to consider depending on your needs. For instance, our CA.VE.CO machine is able to package a variety of trays and cups for meat, poultry, and fish packaging. Making it great for fresh, frozen or ready-to-serve food options. Some trays are even microwaved safe! However, if cups and trays don't quite fit your packaging needs the Premade Pouch machine is one other to consider. This machine is able to process all sizes of pouches, including a stand-up pouch, terminated side gusset, and three-sided seal pouches. Allowing a great variety of packaging options for frozen and pre-cooked goods. If you are uncertain or interested in a certain packaging machine you may contact us. We at K-Flex are always thrilled to help you find the perfect machine that will fit your packaging needs!
FIND YOUR MEAT, POULTRY, & FISH PACKING MACHINES