Find the right packaging machine for
Individual Quick Frozen Food Packaging (IQF)
Slide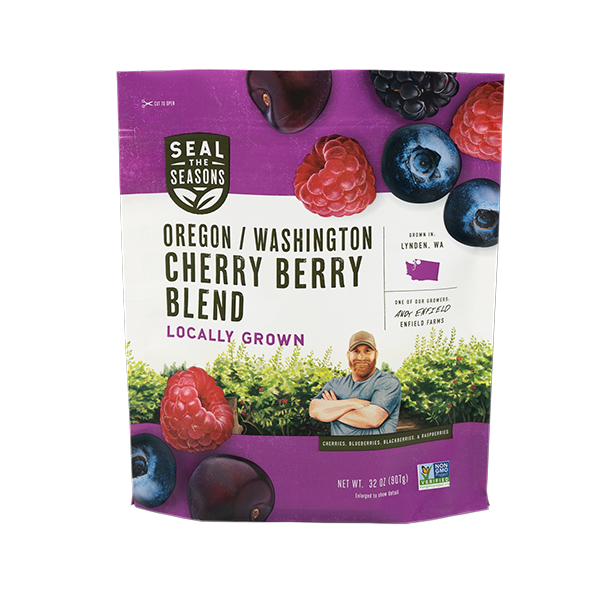 Slide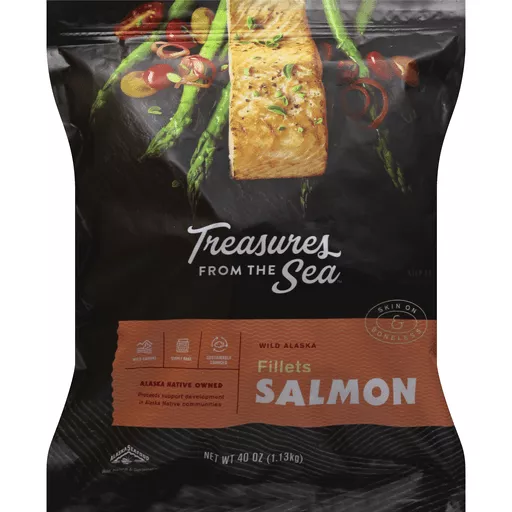 Slide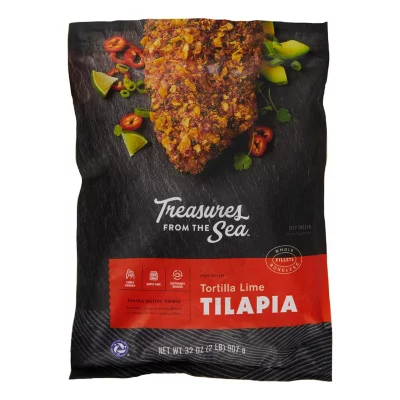 There are many different types of Frozen Food Packaging. One of the most intricate forms of Frozen Food Packaging is the Individual Quick Frozen (IQF) method. It is quite common in the foodservice industry and consists of freezing individual pieces of food separately from the other pieces at extremely low temperatures. Other names you may have heard for it are flash freezing, quick freeze, or super freeze.
Food is frozen so quickly through direct contact with liquid nitrogen at -196°C or by applying cryogenic temperatures. The speed of the temperature change prevents damage to the cell membrane. The quality of the original product is thus maintained as the method keeps the shape, taste, color, smell, and texture intact for defrosting. A single item is individually frozen in a way that prevents it from adhering to other products and makes it easy to pack into different types of bags and consumer packaging. You can also freeze food individually by blast chilling foods at a rapid pace.
Find the right machine for Frozen Food Packaging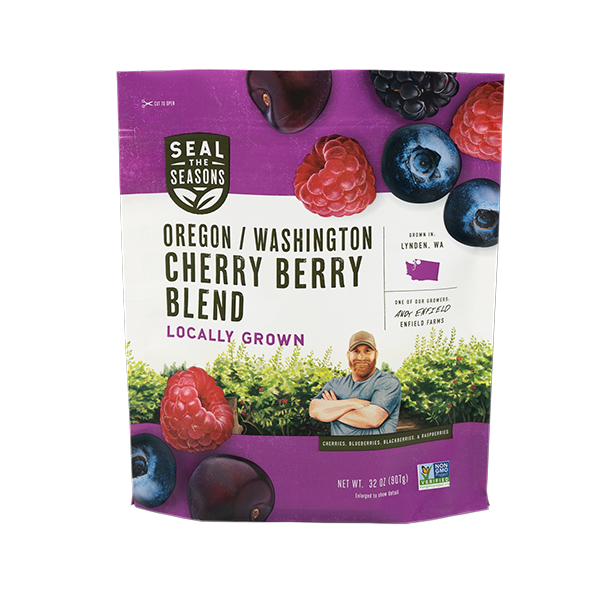 A common example of Individual Quick Frozen Food Packaging is shrimp, where each shrimp in the bag is frozen individually instead of frozen into a block of shrimp.
Some other examples of typical foods that benefit from frozen food packaging are: Mixed Berries, Green Beans, Corn, French Fries, Chicken Breasts, Steaks, Bread and Rolls, and Fish Fillets/Sticks - The list goes on and on!
The process was developed by a biologist who, while ice fishing, noticed that the fish he pulled from the water beneath the ice would instantly freeze solid when he tossed them on the snow. This surprising result has to do with the fact that when an item freezes quickly, it forms smaller ice crystals than when it freezes slowly. Bigger ice crystals damage cells and tissue fibers. When those fish had frozen, the ice crystals were too tiny to rupture the cell walls, so some of the fish survived. 
This same concept is at work with the IQF. The reason foods degrade when they're frozen is due to large ice cycles damaging the fibers of the food, making them limp and dried out. The ice crystals squeeze the fibers, forcing the food's water content of the ruptured cell walls. Quickly freezing the foods produces ice crystals that are small, and thus do not cause damage to the fibers of the food. 
IQF Reduces Ice Crystallization
Ice crystals only form between 31°F to 35°F. The longer a food item spends at this temperature, the more ice crystals will form. The key to IQF is speeding the food through this temperature zone as quickly as possible. For example, it might take ten hours to freeze a packaging of fish via conventional freezing, but using IQF technology, it might only take 90 minutes. But crucially, instead of spending a full six out of ten hours in the 31 to 24 Fahrenheit in the conventional method, it only spends 25 minutes there using IQF.
Benefits of Flash Freezing
As IQF popularity grows, the benefits of flash freezing have become more evident in the foodservice industry. IQF can help you cut down costs and defrost food as you need it, instead of in large portions.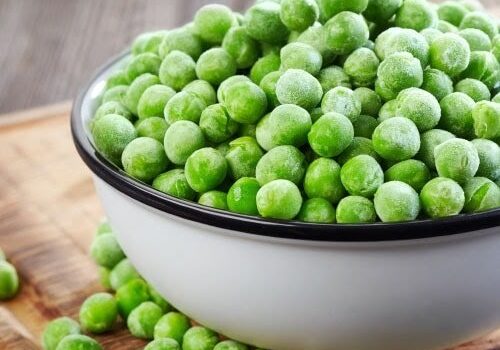 Just because you buy fruit and vegetables doesn't mean they're fresh. Many supermarket fruits and vegetables are stored for weeks, and with research stating a clear link between storage and vitamin loss, you may be losing out. On the other hand, Frozen vegetables get picked, washed, and blanched within the hour, locking in all the goodness that you should be getting from your groceries. The faster you freeze your food the better quality it will remain in. When food is frozen slowly, ice crystals form. Big ice crystals typically dry out the food and impact the overall taste and flavor. To avoid this when flash freezing, consider using a blast chiller or IQF freezer.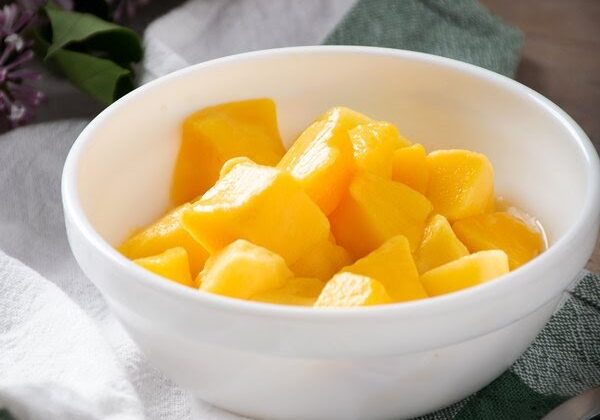 One of the biggest benefits of individual quick freezing is having small portions of frozen food available at any time. Instead of thawing out an entire bag of frozen chicken breasts, IQF makes it easy to just defrost only the amount you need. Additionally, restaurants can appeal to customers who are trying to eat healthy by offering small portions on their menu.
According to research, seven in ten households will regularly throw away up to twenty items of fresh or chilled food straight into the bin every month. Not only is it a complete waste of food but also a waste of money. Frozen food is measured and it's easy to keep and use. Cooking only what you need and saving the rest with no hassle. 
There are many options out there to meet a vast diversity of needs. If you are looking for an efficient solution that is fast, has a flexible application and delivers products of the highest quality, then our equipment is more than worth your time.
Why and How to choose an IQF Freezing machine
There are many options out there to meet a vast diversity of needs. If you are looking for an efficient solution that is fast, has a flexible application, and delivers products of the highest quality, then our equipment is more than worth your time. Some of the better options for doing your products' IQF freezing machine to consider are the Ca.Ve.Co. packaging equipment that can handle trays and cup-style packages. The PSG Lee Premade Pouch Machine and our Form-Seal Pouches include zipper seals and optional sized bags.
Find your Frozen Food Packaging Machine