Find the right packaging machine for
Pharmaceutical & Nutraceutical Packaging
Slide
Slide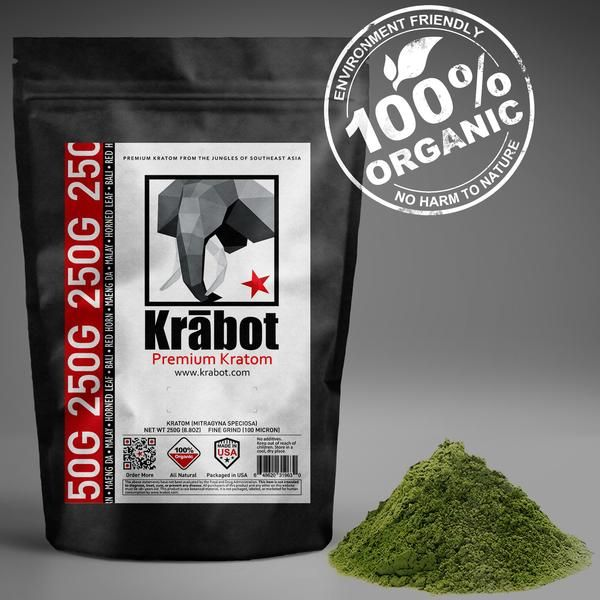 Slide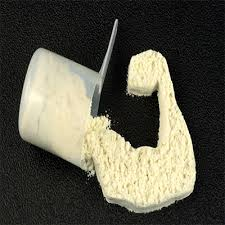 Pharmaceutical Packaging is extremely important in the united states. Pharmaceuticals and Nutraceuticals are consumed by a large number of the population, and that consumer base is insistent on sustainable packaging ranging from protection against chronic diseases to supplements for physical benefits. Consumers have shown a stronger demand for more herbal products, isolated nutrients, diet pills, and processed foods. These demands are proof that the consumers are starting to prefer Nutraceutical foods to Pharmaceutical drugs along with ingredients coming from natural & organic foods and non-GMO extracts. Finding a packaging machine to ensure a safe, quality product is essential.
Find your Nutraceutical or Pharmaceutical Packaging Machine
We provide complete powder packaging systems for all Pharmaceutical & Neutraceutical, whether dusty, free flowing, or non-free flowing.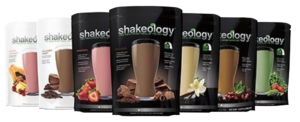 Some of the benefits of using these packaging machines include improved safety, which keeps unsanitary contaminants away from the products, also making them healthier and safer for the customer to consume. Improved speed for production, being able to speed up production making it easier for companies to produce more products to put onto the shelves at markets. Packaging machines improve the quality control of the product, certain optional attachments and machines can also detect the bad products and sort them. All benefits ensure that the machines provide a safer environment for sensitive pharmaceutical products

Products the machines process
Packaged oatmeal
Herbal products
Candies
Dried fruit
Types of Pharmaceutical & Nutraceutical Packaging Machine Solutions
Proper packaging and processing ensure consumers the safest and healthiest options when purchasing pharmaceutical and nutraceutical products. The most commonly used packaging would be stickpack/sachets, single-serve packets. The best machine to use for that would be the stickpack/sachet machine, this machine is a high-performance machine, built for accuracy and reliability with an OEE >95%. This machine is user-friendly and can have up to 24 lanes, some beneficial factors of using this machine: it has a high output, and depending on the format and product, the machine could have up to 1,800 spm. The stickpack/sachet machine also has easy access to a quick format to make changes and fixes, with a flexible and compact design that is suitable for any product.

Another useful and productive solution for Nutraceuticals would be using cups to package the product. To package and process cup packaging, the CA.VE.CO. Tray sealing machine is easy to set up and operate for maximum productivity and has a simple design that provides easy access for maintenance. The CA.VE.CO. machine guarantees sealing pressure and temperature on all the edges of the tray, along with heavy-duty construction for durability and long life cycles.
Lastly, the machine best used for the three-sided seal pouch is the SN Horizontal form-fill-seal machine. Speed is the key with this machine, 600 pouches per minute, rapid change over, and the ability to use one or two rolls of material. The compact footprint and rotary design ensure that the machine is accurate, and has timely component supply and quality. The SN Horizontal has patented dual compartment smart technology, with double and twin pouch grippers for more positive grip control. Some of the models that are available include, the simplex, duplex, triplex, quadplex, and Quinta.
On the other hand the Radpak: vertical form-fill-seal machine is used for Loose food, fresh products, sweets, granulates, pet foods, etc. The Radpak has two side belts for film transport, Allen Bradley PLC, 10" touchscreen with auto diagnostic with alarms. Also, the Radpak comes with an encoder that reads film length without the print mark, and a SICK photocell with a microprocessor, for fast learning of marker color contrast.
Whatever you might need, K-Flex is here to help with your packaging needs!
find your nutraceutical or pharmaceutical packaging machine