Find the right packaging machine for
Slide
Slide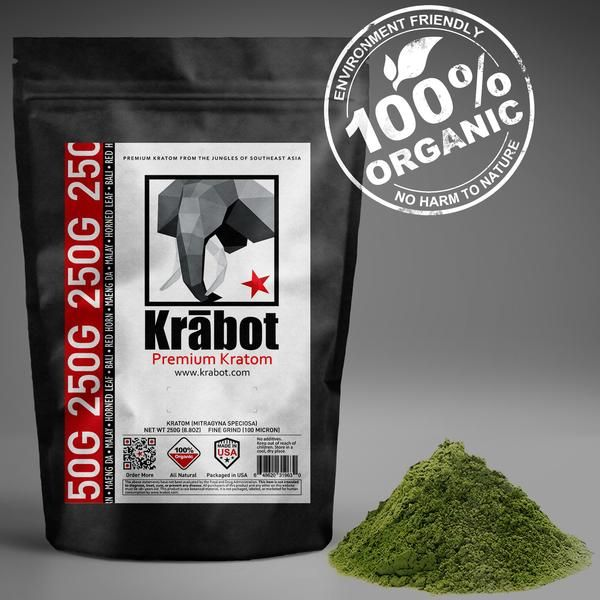 Slide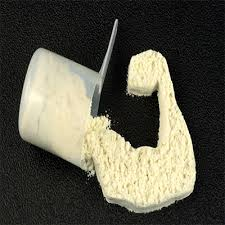 The Powder Industry is one of our largest markets. We consider ourselves the powder packaging experts and enjoy creating custom packaging solutions for our clients. Our machines are easy to use and offer a great solution for your powder packaging needs. Whether you are packing large amounts of protein powder into a stand-up pouch for use with a scoop or running individual stickpacks for quick on-the-go use, K-Flex has a solution for you. You can also add a desiccant and/or scoop. Our machines always ensure to remove any dust so you get a perfect seal with no mess!
Find the right Machine for Powder Packaging
We provide complete powder packaging systems for all powders and granules.
Dusty, free-flowing, or non-free-flowing, we have the machine for your product.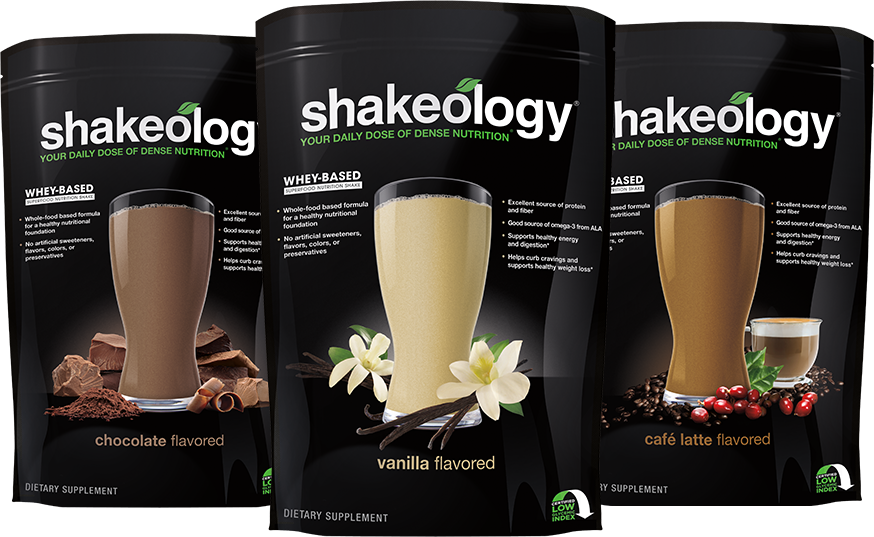 What is a Powder Packaging Machine?
A powder packaging machine refers to various packaging equipment that is used for automating the production of powder products. Powder packaging equipment can automatically do the following task: weigh powders, divide products into proper serving sizes, fill bags and containers with powder products, seal the packaging and count the number of finished products.
What can a Powder Packaging Machine handle?
These packaging machines can handle a number of powder types and products such as powdery substances such as milk, food, detergent, coffee, and pharmaceutical powders. It is also commonly used for a wide variety of industries such as food, beverage, chemical, cosmetics, and pharmaceutical items. Basically, a powder packaging machine can handle any product regardless of size, type, or amount per product.
What are the benefits of a Packaging Machine?
Automated packaging machines do the following tasks without extra work from your employees:
weigh and dose powders & granules

fill bags and containers with powder products

add scoops and/or desiccants
extract dust

seal the packaging

and more!
With the current competition in the market and the constant growth of the powder products industry, there is a need for a flexible machine. One that can save the users from the exhausting manual process of packaging equipment of old. Our automated packaging machines will make your packaging process simpler, quicker, and easier to utilize for your product needs while cutting back on overhead cost.
An automated packaging machine for powder products will be far more cost-effective as well as better production, improved brand value, and extended product shelf-life. A fully automatic powder packaging machine does cost more compared to semi-automatic and manual machines but is well worth the cost. Some machines are able to handle powder products only with a particular powder flowability level or product amount, so it is important to find the right machine for your product.
Types of Powder Packaging Machine Solutions
Powder filling, sealing, capping, and labeling machines exist under this particular category. This type of packaging machine can handle a wide variety of bottles, jars, cans, and other types of closures in different shapes and sizes. Meanwhile, there are other options such as cartooning machines that can create cartons of various sizes and types that can be erected, folded, or side-seamed even. The Form-Fill Machines come in horizontal and vertical orientations, allowing this machine to form the packaging before filling it with the product and then sealing it closed all in one go. Stick Pack this machine is suitable for packaging powders, foods, and other possible powder products, allowing easy convenience for consumers. 
An automated powder packing machine is absolutely an important machine that every packer should have to improve their packaging practices. Having one will efficiently increase your product's reliability and quality of packaging, and speed of completing products and orders. Having a powder packaging machine will help manufacturers meet their current demands and keep up with the tight competition in the packaging market.
Find your Powder Packaging Machine