Find the right packaging machine for
Slide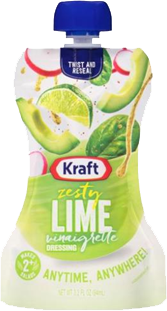 Slide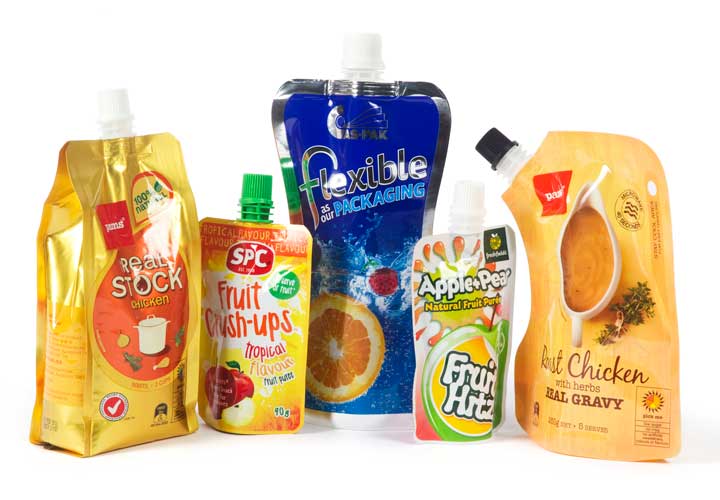 Slide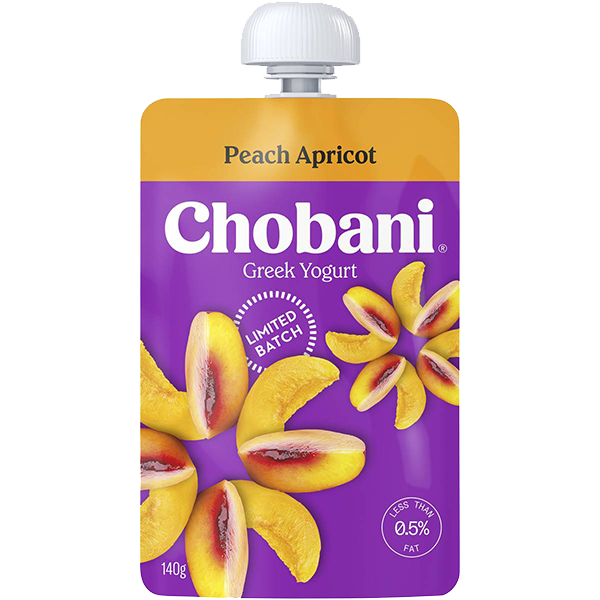 Packaging is the most important factor when it comes to packaging liquid products. A poor choice can easily lead to leaks, cracks, and cross contamination with other nearby products that might be deemed unsafe. Researching and choosing the right packaging option is the best way to avoid accidental leaks. With K-flex on your side we can help you make the right decision on the best machine to fit your products and avoid future problems and work towards a bright future with an amazing packaged product.
Machines for liquid packing
We provide the best packaging options for all liquid products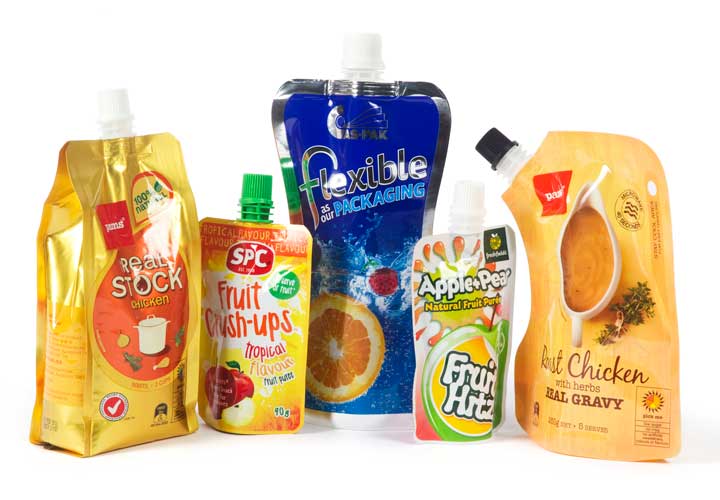 What is Liquid Packaging?
Liquid packaging is a protective technology that protects consumable products such as semisolid, liquids or beverages from cross contamination and offers protection while shipping. A high demand is expected within the forecast for beverages, so the beverage packaging industry is expected to grow along with the demand for beverages. The liquid packaging industry is among the largest consumer base. The liquid packaging market is expected to reach $20,747 million by 2025, and the increase has shown to be 4.7% from 2018 to 2025.
Trending Liquids Packaging Styles
Trending now is a variety of packaging products when it comes to packaging liquids. One of the biggest products and probably the most commonly known liquid product is drinking beverages. Beverages like pop / soda syrup, carbonated water or drinks, dairy liquids, are most recognised. The second biggest product is automotive care and other automotive fluids, followed by pharmaceuticals, beauty, and personal care products. When packaging solutions everything needs to be tight so that there is no punctures from friction of the transportation and the best possible packaging solution for liquids are:
Center Fitment Stand Up Pouches: best in stores; more fit on shelves

Corner Fitment Stand up Pouches: more fit on shelves and more convenient for consumer

Stickpack / Sachet: good for single servings or on the go use

Tray & Cups: easy to store and fit onto shelves, easy to grab and go
Milks is the most consumed dairy product in the world, with a share of 54% in the dairy market, yogurt follows closely along with other dairy liquid products

Canadians make a candy called "Tire derable" by pouring maple syrup onto the snow, then rolling it into sticks

Beers, lagers, and cider consumption made up about 89% of the global alcoholic beverage consumption.

A soft drink company made a soda that contained actual lithium called "Bib - label lithiated lemon lime soda" and that company later became known as 7up

In 2013, soda took over Americas favorite drink which used to be water
Types of Liquids Packaging Machine Solutions
When it comes to packaging the products, K-Flex has the best packaging options. For  center fitment pouches, the best machine to use is the SN: Horizontal Form-Fill-Seal, which has the fastest speeds and highest efficiencies in the industry. The corner fitment pouch, can be run either on the SN: Horizontal Form-Fill-Seal packaging machine or the PSG LEE, which is designed for premade pouches. For trays and cups, the CA.VE.CO. Tray Sealing machine is best because it locks in the product airtight and does not let anything in or out, keeping the product safe from outside contamination. Lastly, stickpacks / sachets are filled using multilane vertical Form-Fill-Seal machines. Stickpacks and sachets are a great option for single use, on the go consumers.
Find Your Liquid Packing Machine