Stickpack or Sachet Packaging
Slide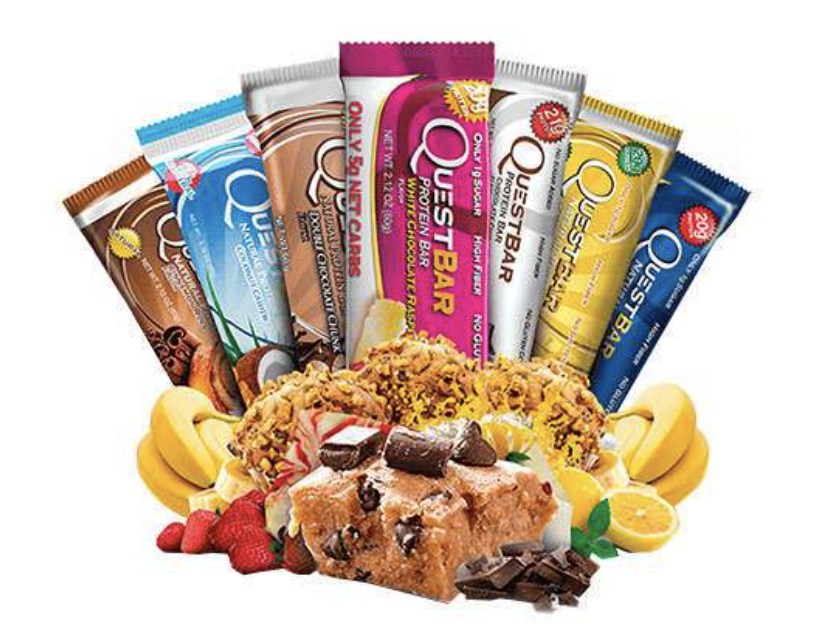 Slide
Stickpack or Sachet Packaging are both perfect options for consumers who are on the go or prefer to pack light for numerous occasions. Some occasions perfect these pouches include traveling, hiking, and social events.
This type of packaging offers easy convenience, portability, and with the right Machine for you, there can be multiple easy-to-open options by cutting a notch in the register on the outside layer of the product or by creating a pull tab. What are the ideal options that you need for the right Machine? Take a look around and let us know!
What is a Stickpack? A long and narrow pouch style that is considered to be iconic for single servings. These can sport an easy-open mechanic and is easy to store. This particular type of single-serve packaging makes it easy for consumers to take products anywhere, and easily stored for travel.
What is a Sachet? Similar to the 3-Side-Seal Pouch, the Sachet Pouch is ideally known for storing condiments or seasonings, Sachet Packaging is a perfect way to keep your product fresh to guarantee quality for your customer.
What packaging machine is best for your stickpack or satchet?
Baby Food / Formula
Ready to Eat Meals
Snacks and Nuts
Cooking Aids
Spreads
Condiments & Sugar
Product Samples
Skin & Hair Care
Dry / Powder Beverages
Pre-portioned, single use packaging
On-the-go convenience
Easy to open
Maximum savings of packaging film
Twinpack Capability, multi product packaging options
4-24 lanes
High output: up to 1.800 spm depending on the product and the format
High performance, accuracy and reliability: OEE > 95%
User friendly
Systems for transfer to secondary packaging equipment
Free access to main components for cleaning (Tool-free)
Flexible and compact design suitable for any product (granular, pieces, liquid or powder)
Stick pouches are the ideal packaging for anyone that's on the go. Because of their small slender size, stick pouches can be stored in a backpack or even a pocket for easy access.
Single-serving convenience
The perfect pouch for handing out samples or just single servings in general. They can hold sauces in a restaurant or a candy bar at the store. Or if you're interested in a pouch that has resealable features, consider the Stand-Up Pouch.
The reinforced heat-sealed laminated tops and bottoms that these pouches have resulted in an incredibly high burst strength, so you can rest easy knowing that this pouch isn't going to rupture during shipping.
Because of their small compact design they can be manufactured for less and at a quicker rate!
A long and narrow pouch style that is considered to be iconic for single-serving stick packs with an easy-open mechanic and easy to store. 
This particular type of single-serve pouch makes it easy for consumers to take products anywhere and easily store them for travel. 
K-Flex has the machine for your stickpack or sachet packaging needs.
Radpak: Vertical Form-Fill-Seal (VFFS Machines) are a great solution when looking to fill a Stickpack or Sachet. The model that is right for you depends on the size of your pouch and the output speed required for your highest ROI. This machine's process forms a pouch from a film which is sealed and closed after the product fills the pouch.
SEE ALL PACKAGING MACHINES