K-Flex Packaging Systems represents equipment sourced from PPi Technologies Group, the industry leader in Flexible Packaging Machinery.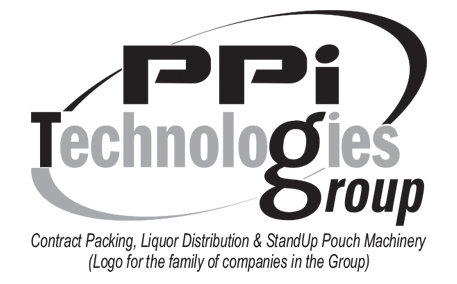 PPi Technologies Group
1712 Northgate Blvd.
Sarasota, FL 34234
PPi Technologies Group is proud to have been voted "Best After Sales Support" for several years in a row. Their pledge is to consistently provide superior quality service and strive to establish life-long, valued relationships with all our customers. Manual's and machine history are available online and most issues can be fixed via the touchscreen trouble shooting feature.
The service department's goal is to optimize equipment efficiency, recommend preventative maintenance, and educate operators and maintenance staff on maximizing performance. Each of our customers are assigned a dedicated Customer Service Representative to assist with spare part orders, service scheduling and to act as a single point of contact for all after-sales inquiries.
PPiTG Customer Relations Team is ready to offer you fast and convenient service beyond your greatest expectations! We take service and support serious, after all, PPiTG has over 2,000 machines running in the US!
16 Traveling Field Technicians (including one based in Central California)
6 In-house Manufacturing Managers and Engineers
Over $3 Million in Spare Parts at PPiTG in Sarasota, FL
Free 24/7 remote technical support via telephone/Skype/Facetime
Dedication Project Managers and Customer Service Representatives to be at your side every step of the way
PPi Technologies Group offers a wide variety of training programs for customers. All training is conducted by a certified PPiTG instructor and can be held at their training facility in Sarasota, FL or on site at the customer's plant either during installation or at a later date.