Find the right packaging machine for
Slide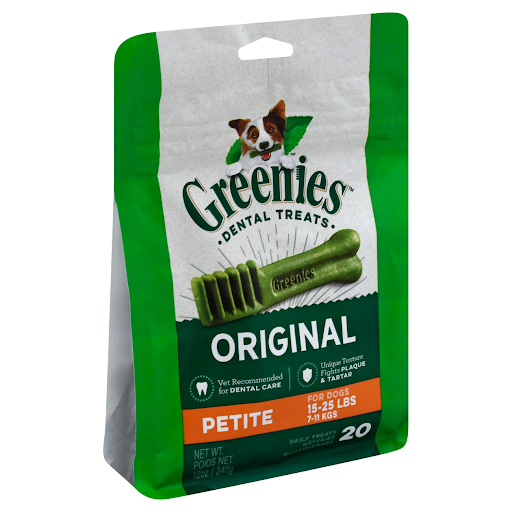 Slide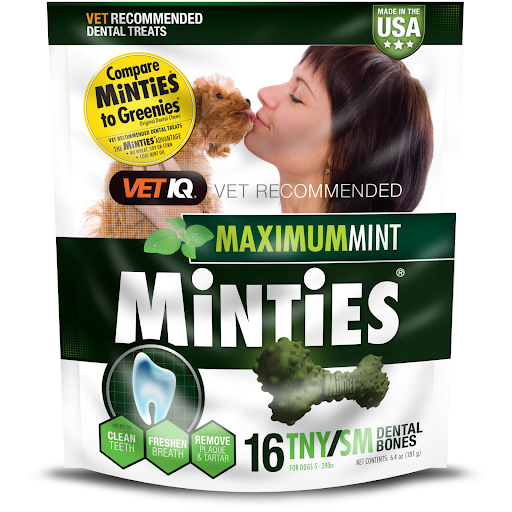 Slide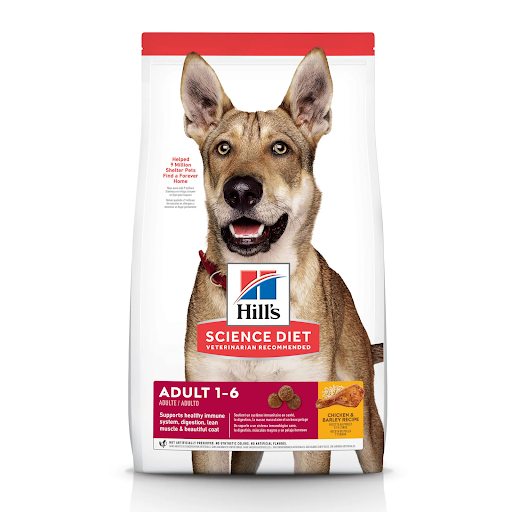 Slide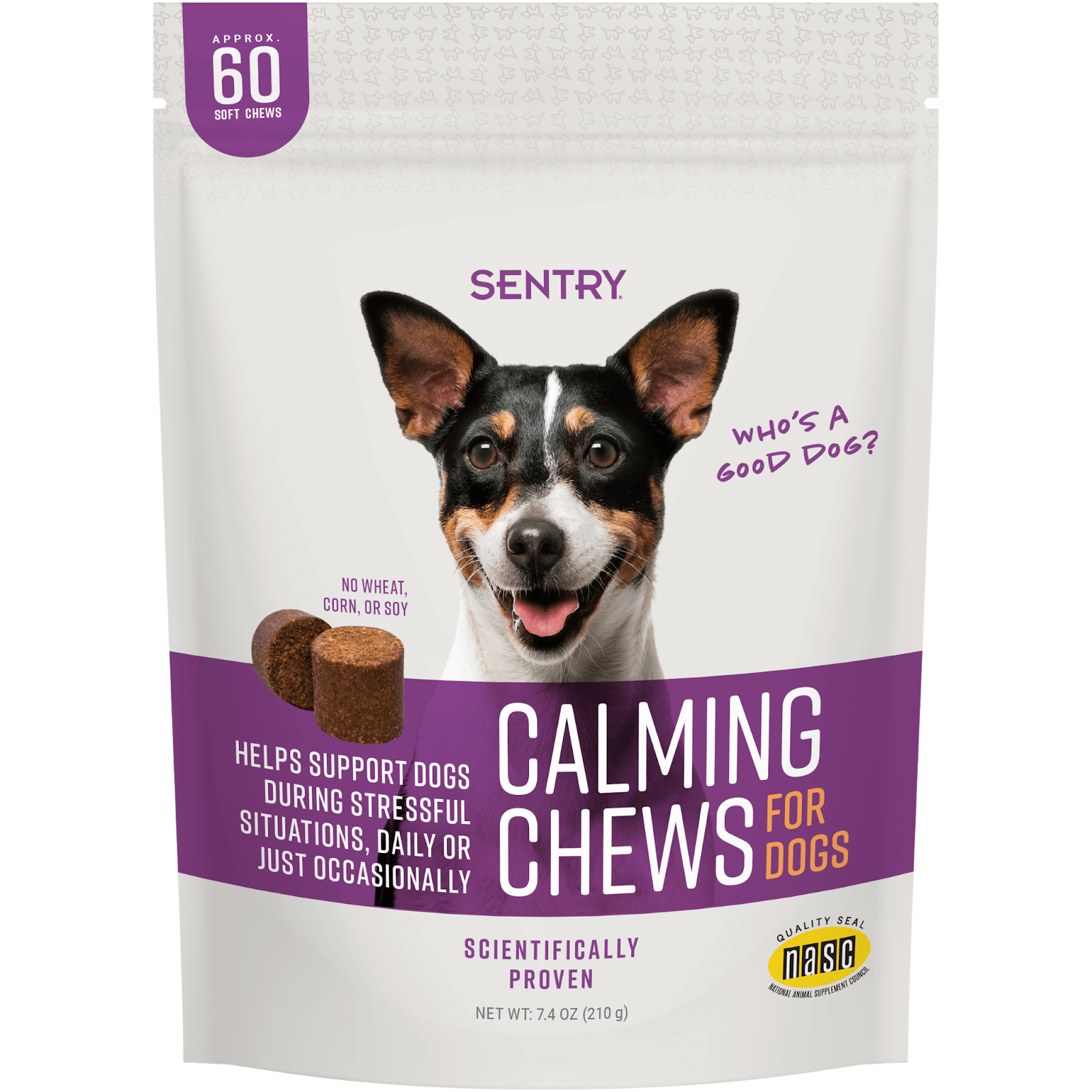 Slide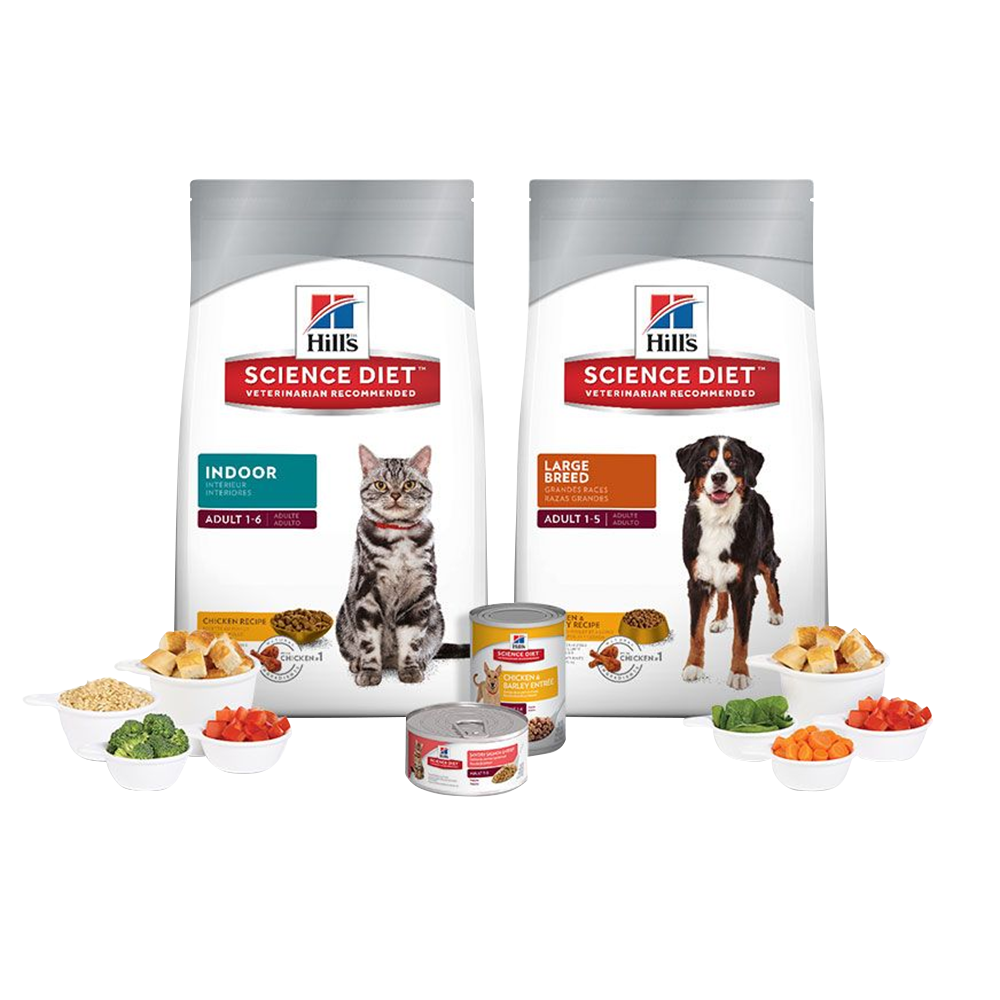 Pet food packaging is supremely important! People love their pets (us included).
By 2021, it is estimated that $109.6 billion ($109,600,000,000 dollars!) will be spent on pets in the U.S. alone (source APPA).
Pet owners want the best and are becoming more and more aware of what goes into their bowls as a result of closely reflecting their own human diets. Product integrity, ease of use, and attractive packaging all play important roles in determining what pet food is purchased and what sits on store shelves.
Have you determined what is the right pet food packaging pouch style and machine for you?
Find the right machine for Pet Food Packaging
We provide complete pet food packaging machines for protein-heavy, raw, natural, and organic pet foods!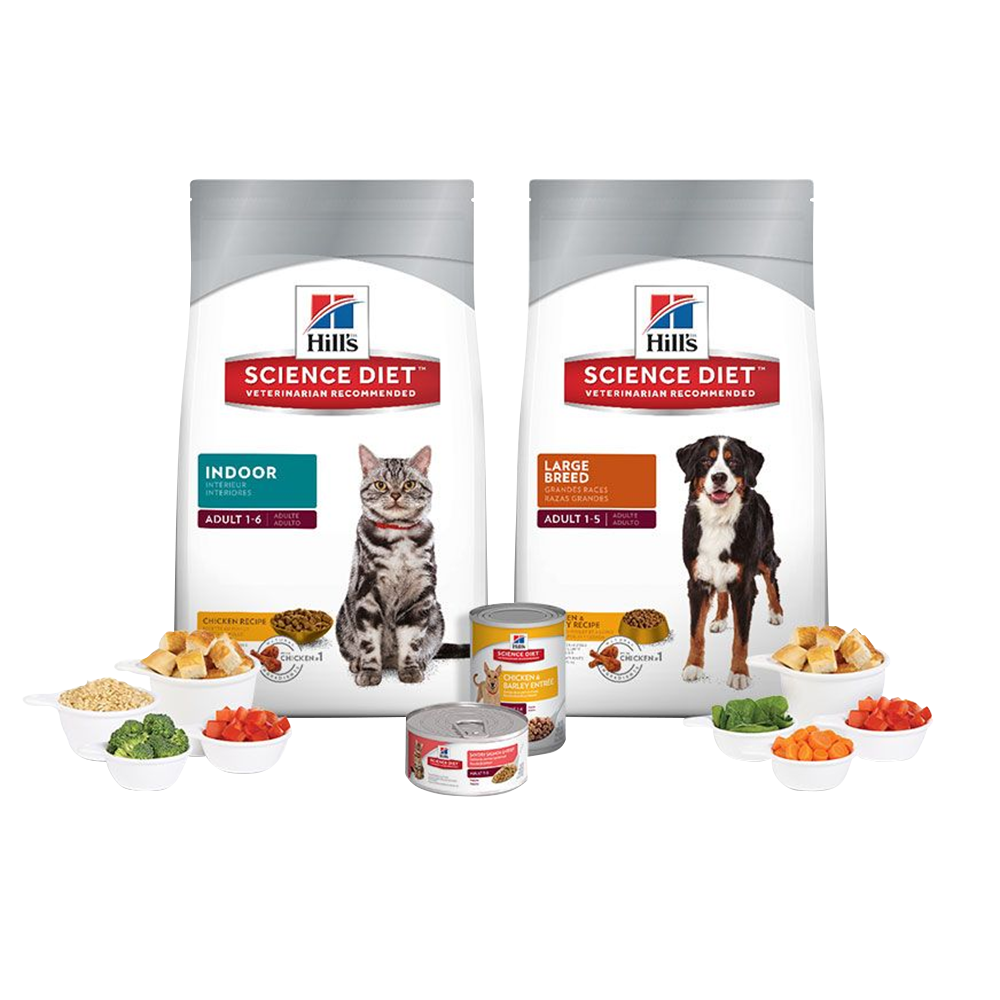 of consumers have indicated that they will only recommend pet food manufactured in the US as opposed to a foreign manufacturer. The main reason is to avoid low-quality manufacturing standards as some countries lack regulatory agencies such as the FDA and AFFC.
of consumers care about the sustainability aspects of packaging. The importance of ensuring environmentally friendly packaging is becoming increasingly important in the US.
consumers say that they feel more favorably towards a brand that changes its packaging to be more sustainable.
of consumers are following the surprisingly growing trends and raising demand for grain-free and freeze-dried pet foods.
3 out of 10 pet owners will often purchase their preferred pet food every week
2 out of 10 pet owners will stock up on their preferred pet food every month
What type of Pet Food Packaging do consumers prefer?
There are many different factors to consider with pet food packaging. These include:
Refrigeration

Single-Serve

On-the-Go

Large, classic bags

Eco-Friendly Packaging

Graphic Design and Layout
 All of these have changed the industry of packaging and the marketing of pet food. There has been a rise in consumers' preference of refrigerated pet food packaging to single-serve on-the-go portions. However, there is also a preference for large, classic bags packaged in an eco-friendly manner with new materials and formats.
It is important to note that improvements in graphic design and layouts are a major focus for customer appeal. Offering flexible packaging styles for your product is the best way to stand out on crowded store shelves while also providing superior product preservation. This is especially true for protein-heavy, raw, natural, and organic pet foods to ensure a healthy shelf-life. These can all be kept up to the consumers' standards with the right machines that seal with cups and stand-up packaging.
Given the consumer interest in a wide convenience across the spectrum, many of these formats include a reclosable or resealable feature. Such packages also include windows for product transparency because buyers like to know and see the quality of the product upfront.
However, the most popular item is the single-serve or on-the-go packaging option for pet food packaging.
Pet Food Packaging Machine Solutions
There are a wide variety of packaging options for this particular product. Ranging from MAP packaging provided by the Ca.Ve.Co machine, to a terminated side gusset pouch that can be assembled and filled with the PSG Lee Premade Pouch Machine. Other options include using the popular stand-up pouch with a zipper that works with our Form-Fill-Seal machines, both in horizontal and vertical options. The equipment varies depending on what best suits your pet food packaging needs.
Have you determined the best Packaging style for your Pet Food Packaging? Check out the various options!
Find your Pet Food Packaging Machine