Welcome to K-Flex Packaging Systems: Where Packaging Meets Excellence
Protection. Our flexible packaging equipment will guarantee the utmost security for your products. Say goodbye to compromised goods. With our packaging machinery, every ounce of your product is shielded to perfection.
Various Equipment Options. We offer a variety of packaging equipment options. Our equipment ranges from entry level, semi-automatic machines to high speed, fully integrated systems.
Convenience. We offer packaging equipment that is user-friendly and efficient. With an easy-to-use mechanism, our packaging machines can guarantee a hassle-free experience during the packaging process.
Packaging Machines for All Industries.

Having worked with a wide variety of industries, there is no project in which we can't find a packaging machine for.
Why Choose A Packaging Machine from K-Flex Packaging Systems?
Industry Expertise. We have years of experience in various industries. We will work hard to find the right system for your application that best fits your business and products.

Advanced Equipment. Using state-of-the-art equipment, our machinery is able to guarantee a high quality packaging process.

Client-centric Approach. From initial consultation to final delivery, our focus remains on catering to your specific needs and ensuring utmost satisfaction.
Ready to Transform Your Packaging?
Do not wait. Get a step closer to an impeccable packaging process.
Get a Packaging Machine Quote today! We would love to speak with you about a current or future project of yours and help you find the perfect equipment for all your packaging needs!
Contact K-Flex Packaging Systems to get the best pricing for your new packaging machinery.
You can request a quote by using the available information below. Provide as many details about your equipment needs as possible.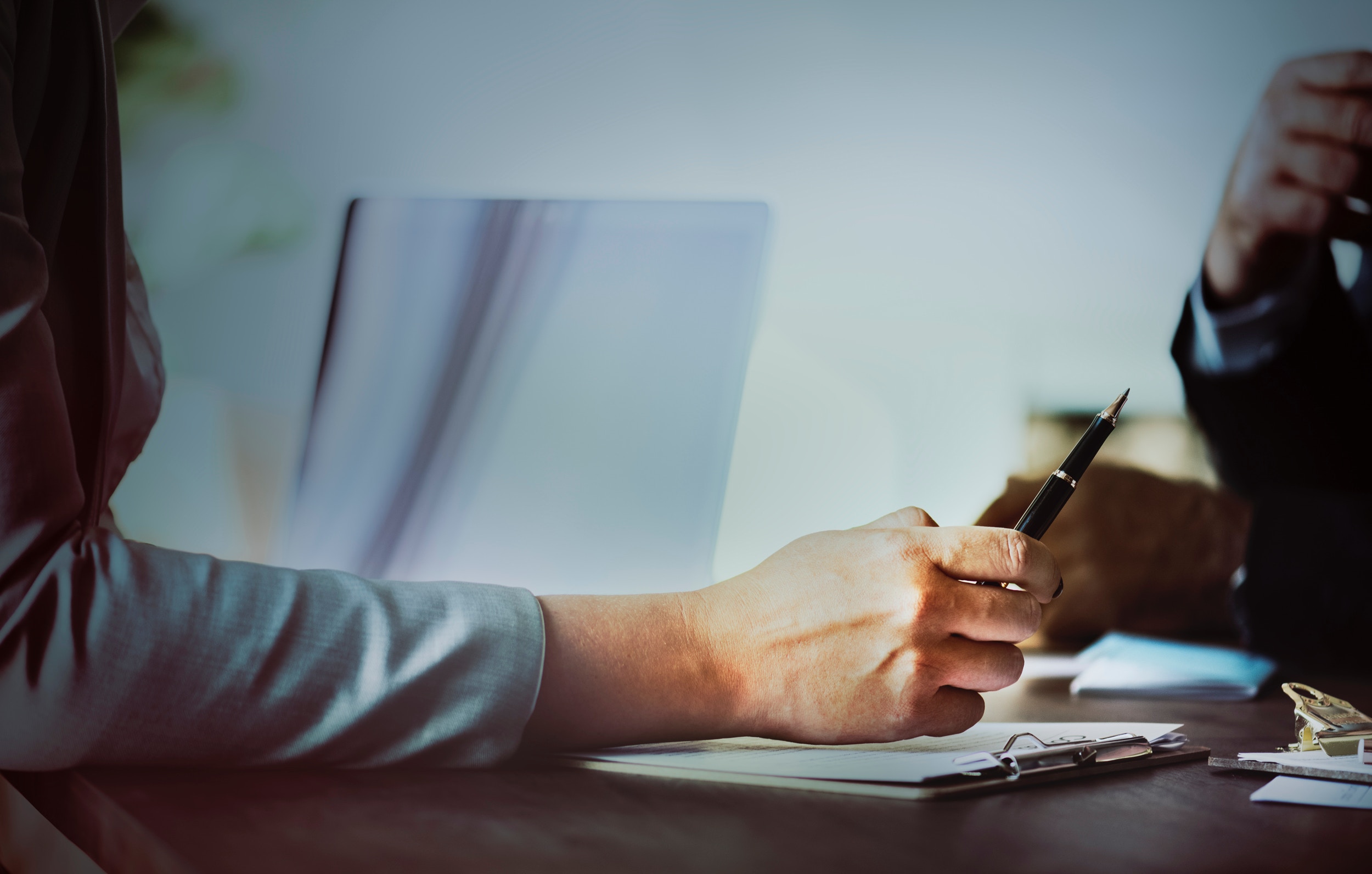 Western Sales Office: SF Bay Area
611 Gateway Blvd Ste 120
South San Francisco, CA 94080