Quad-Seal Pouch (Stabilo Bag) Packaging
Slide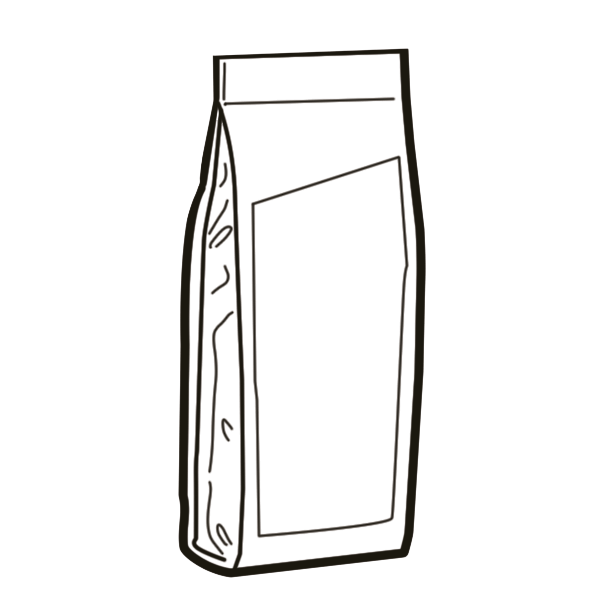 Slide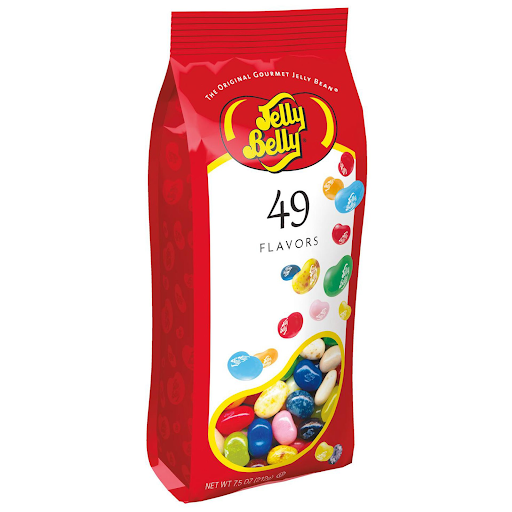 Slide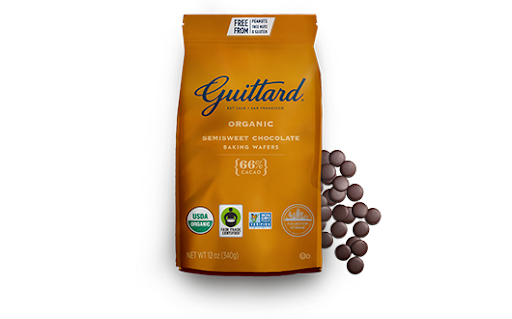 If you think the Quad-Seal Pouch (or Stabilo Bag) is right for you, we can help you confirm your decision and then get the right machine to create the best features for your product! Take a look around and then reach out to get started.
What is a Quad-Seal or Stabilo Bag Pouch? Here at K-Flex, we call this a True Side Gusset Pouch. It is a bag styled prominent for stand-up displays. This style of packaging has a wide face that is great for labels, graphics, and can have a center or off-center vertical graphic, working best for the front and backside of the packaging. This pouch is suitable for almost all industries but most common in the Coffee industry.
This pouch is differentiated from a Terminated Side Gusset Pouch by its open side gussets all the way to the top prior to sealing.
What packaging machine is best for your quad-seal or stabilo bag?
A stabilo bag has a flat bottom that allows the packaging to remain upright on its own, even when it is empty. It will not fall over even as the contents decrease with usage.
Due to the bags square bottom this packaging leaves no dead space when loaded with content. Shipping efficiency is also improved with the ability to make these bags shorter or narrower for the same content volume than a straitional standing bag. This trait also contributes to the cost reduction as they can be more efficiently displayed on the retailers' shelves.
This packaging offers a variety of printable surfaces. With the packaging wide faces and flat bottom that can easily hold vertical or horizontal designs. This allows for all four sides and the bottom to hold an eye catching design to increase appeal to consumers.
Packaging has the ability to be manufactured for small (1kg or less) or large bags up to 10kg with a choice of closures.
This style pouch can be produced on our Vertical Form-Fill-Seal Equipment or ran as a Premade Pouch.
This style of pouch has side gussets which are terminated prior to the seal area and do not reach the top of the bag. Ideal for the PSG LEE and multiple Zipper options.
Non-Terminated Side Gusset
Non-Terminated Side Gusset: This style of pouch has side gussets all the way to the top (un-terminated). The bag opening is large which allows for fast and efficient filling. 
K-Flex has the machine for your stand-up pouch packaging needs.
The PSG LEE Premade Pouch machine is an excellent option for certain Quad-Seal Pouch or Stabilo Bag Packaging. Reach out to let K-Flex help discover how this packaging machine's flexibility and high speeds result in greater efficiency. This machine uses premade pouches allowing for the most supreme quality in your finished pouch look. The flexibility of this machine is astounding with the touchscreen providing quick, easy changeover.
Vertical Form-Fill-Seal (VFFS Machines) are also a great solution when looking to use Quad Seal Pouch Stabilo Bag Packaging for your product. The model that is right for you depends on the size of the pouch and the output speed required for your highest ROI. This machine's process forms a pouch from a film which is sealed and closed after the product fills the pouch.
SEE ALL PACKAGING MACHINES