Center-Fitment Stand-Up Pouch Packaging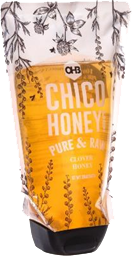 Slide
Slide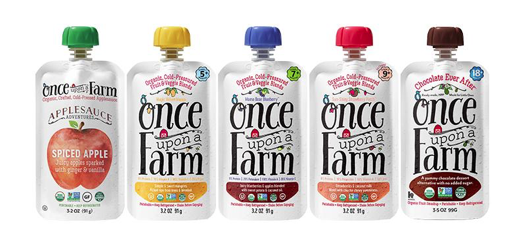 Slide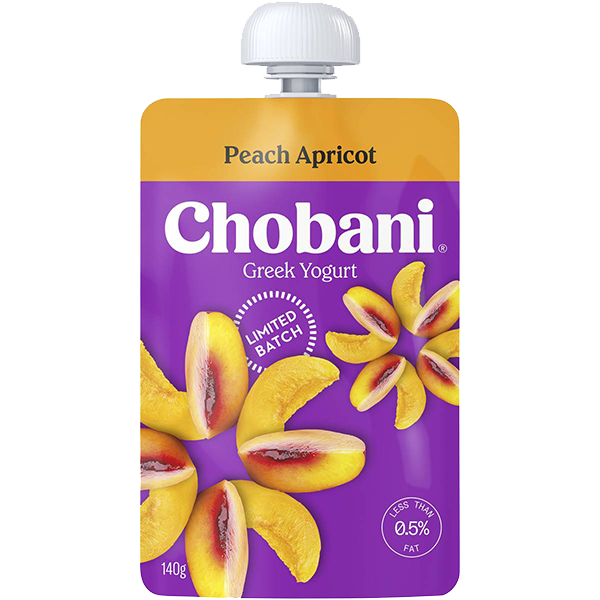 center-fitment stand-up pouch packaging photo
Slide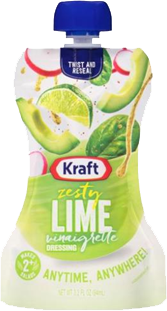 Die-cut shaped packages can easily reinforce your branding and stand-up pouches are becoming more common with their customized shapes adding convenience for on-the-go consumers. This packaging type can easily fit in bags, baskets, refrigerator shelves, and ice chests. 
What is a Center Fitment Stand Up Pouch: A wedge-shaped package that uses die-cut technology allowing customization and ergonomic shapes to be used with a wide variety of caps and spouts.
What Machine is best for your center-fitment stand-up pouch packaging?
Condiments
Dressings
Marinades
Spreads
Jams
Peanut butter
Honey
Sauces
Syrups
Butter & shortening
Cooking oils
Baby food
Fruit purees
Yogurt
Water
Juices
Sports drinks
Energy drinks
Dairy drinks
Alcoholic beverages
Nutraceutical Powders
Coffee drinks
Sugars & sweeteners
Spices & seasonings
Seeds & grains
Confectionary
Pet food
Powdered drink mixes
Lotions
Conditioners
Shampoos
Gels
Ointments
Oil
Lubricants
Laundry detergent
Sanitizers
Stain removers
Insect repellents
Bath crystals
Dish soap
Hand soap
Hand sanitizers
Corner-mounted spouts
Trigger-sprayers
EX Pour spouts
QuickFlip spouts
Disc-cap closures
Screw-cap closures
Push-pull closures
Inverted Sierra Closure
Spouts with SimpliSqueeze Valves
63% less plastic by weight
61% less fossil fuel consumption
62% less greenhouse gas emissions
76% less water usage
52% less landfill waste even when factoring in plastic recycling rates
Allow near total evacuation of a product.
More convenient and portable
Space efficient and requires less area to store in warehouses
Provide increased printable surface area
With the convenient spout at the top center of the pouch, you're capable of easily pouring your product without having to worry about spilling. The flat bottom gusset also ensures that you can set it down safely and securely.
The reinforced heat-sealed laminated sides that these pouches have resulted in an incredibly high burst strength, so you can rest easy knowing that this pouch isn't going to rupture during shipping.
With the benefit of being portable, an aesthetically pleasing shape, and having a large surface area to print your label on there's good reason these pouches have such a powerful shelf impact.
These pouches are capable of being outfitted with a wide variety of different spouts including child-friendly spouts. They also can be made in many different shapes.
Center-Fitment Stand-Up Pouch
A Pouch with or without a bottom gusset using die-cut technology allowing customization and ergonomic shapes to be used with a wide variety of caps and spouts in the upper corner.
K-Flex has the right packaging machine for your Center-fitment stand-up pouches.
The PSG LEE Premade Pouch machine is an excellent option for certain Center-Fitment Stand-Up Pouch Packaging. Reach out to let K-Flex help discover how this packaging machine's flexibility and high speeds result in greater efficiency. This machine uses premade pouches allowing for the most supreme quality in your finished pouch look. The flexibility of this machine is astounding with the touchscreen providing quick, easy changeover.
The SN: Horizontal Form-Fill-Seal machine is the way to go when you're looking for a machine for your product. This machine is well-suited for both smaller and larger portions and sizes. SN is the global leader in Horizontal Form-Fill-Seal (HFFS) technology that specializes in high-speed production with guaranteed efficiencies. You can either use premade pouches on rails, or Rollstock to form the pouches. SN provides a premium, customized packaging solution for any speed in every industry that looks to use Corner-Fitment Stand-Up Pouch Packaging.
SEE ALL PACKAGING MACHINES