K-Flex Pouch Packaging Machines
K-Flex Packaging Systems is a father and son team dedicated to providing the best solutions, support and service to your business. With over 50 combined years in the industry, they have the confidence, knowledge and experience to help you accomplish your production goals.
Having worked with a wide variety of industries from produce to poultry, and supplements to snacks, there is no project in which we can't find a pouch packaging machine. We will work hard to find the right system for your application that best fits your business and products.
Let's discuss your needs to develop a system designed specifically for you. We are the best in the industry, let us prove it! Get started today and contact us!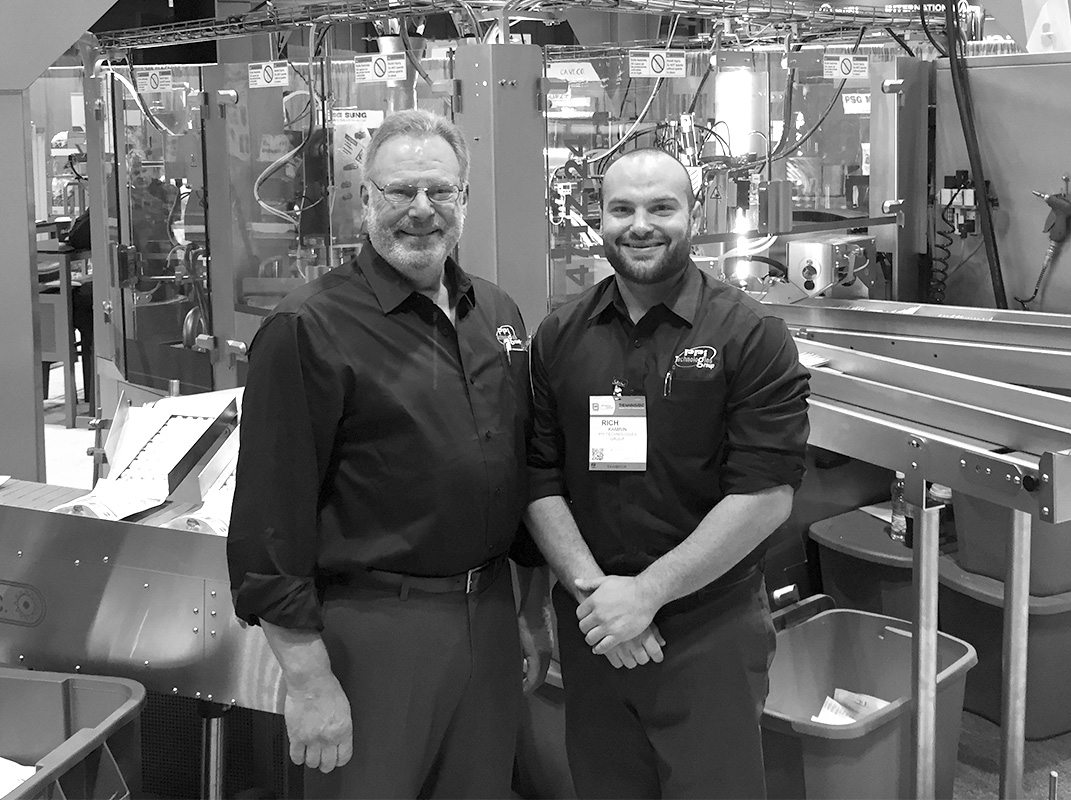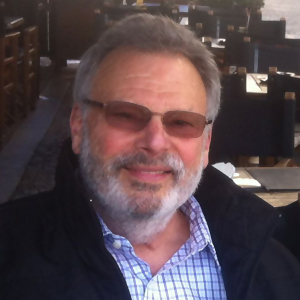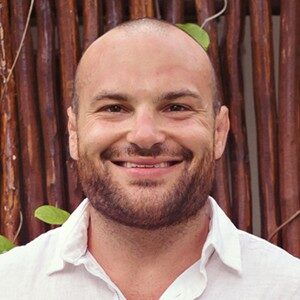 Arnie receiving his 8th Distributor of the Year award from Charles Murray, CEO of PPi Technologies Group!
We have over 150 machines in CA alone. Some of our many referrals include; Diamond Foods, Blue Diamond, National Raisin, Sun-Maid Growers, Sunsweet, Bohgosian Raisin, Paramount Farms, Caro Nut, Garry Packing, Costco, Real Salt, ConAgra, Unilever, Setton Farms, Nichols, Orchard Valley Harvest, John San Filippe & Son, Basic American Foods, Go Raw, Sconza Candy, Andersen & Sons and Wawona Food!