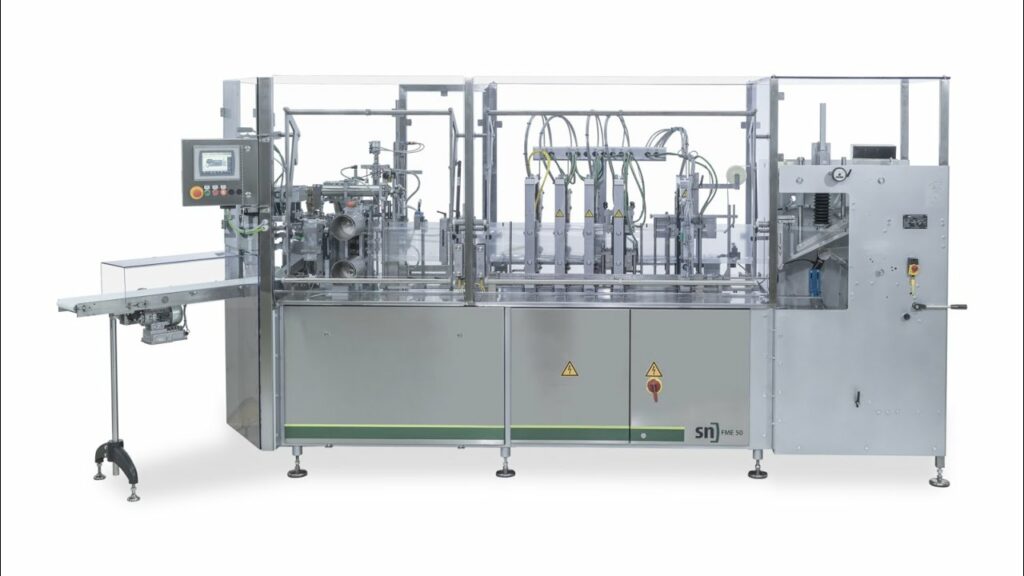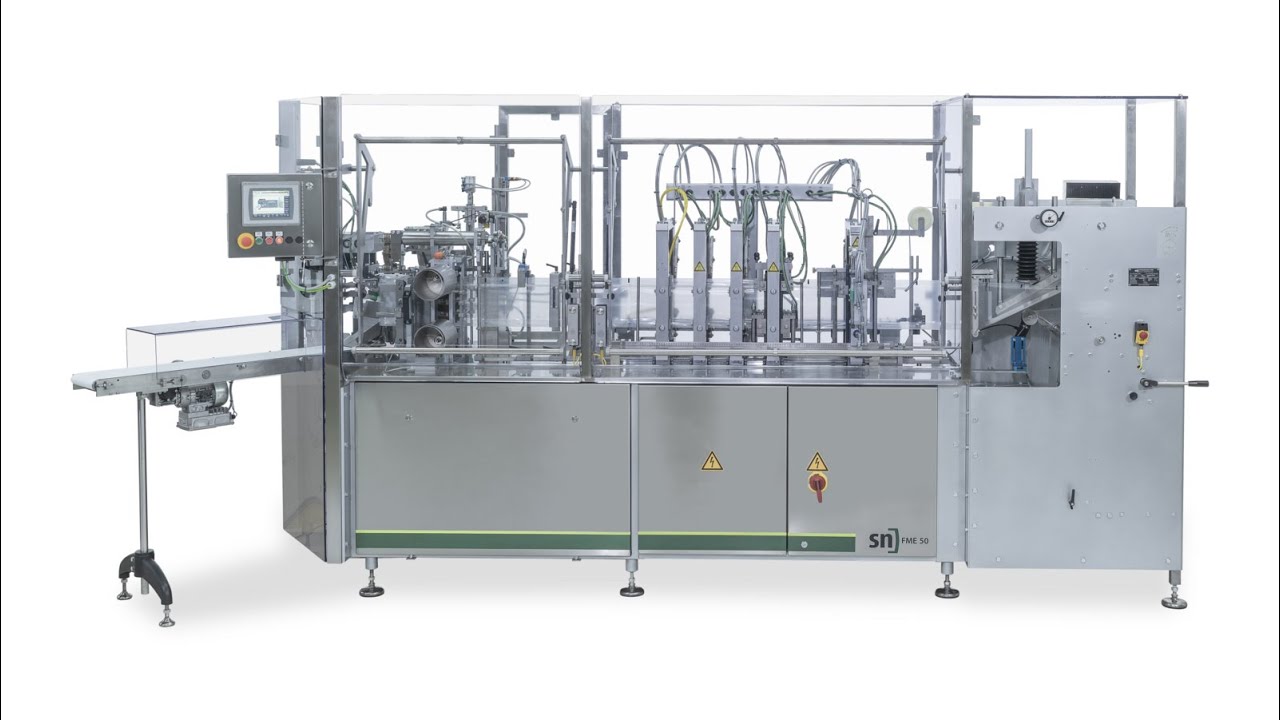 Hey, everyone! It's been a while! We miss you and miss seeing you all at trade shows and hope you and your family have stayed safe and healthy during these insane times!
At K-Flex, we've been optimizing and improving our equipment and adapting to the times with virtual tours and FATs (Factory Acceptance Tests).
In addition to that, we have a NEW MODEL ALERT!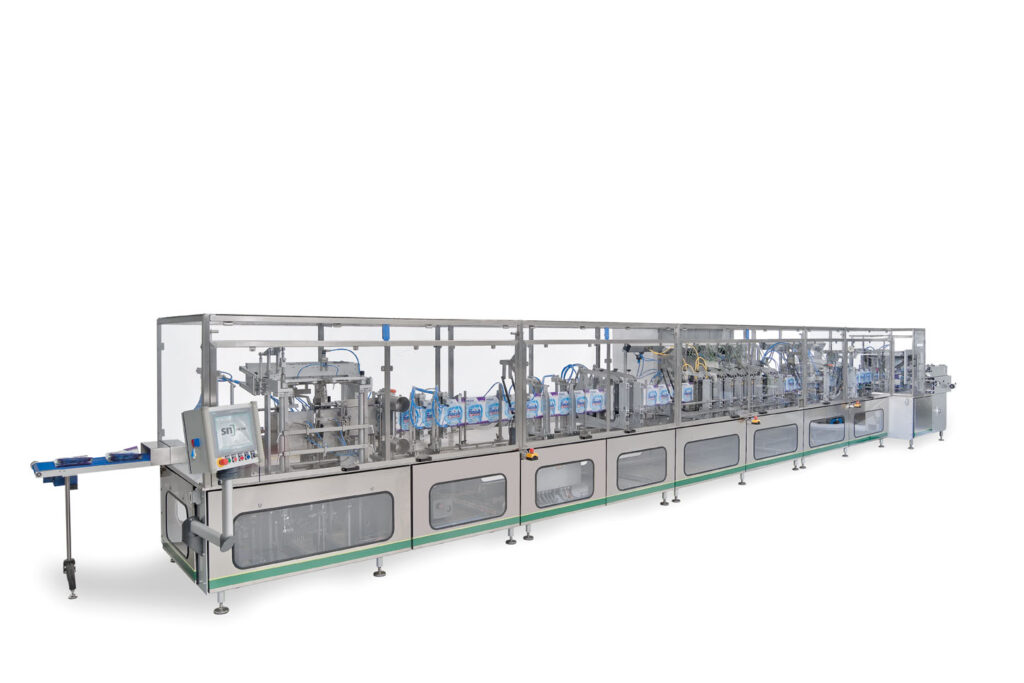 The FME 50 is our economical, Horizontal Form-Fill-Seal Machine. This model is IN STOCK & READY TO SHIP!
Quick changeover (less than 15 minutes)
Compact footprint
Ready for integration with a combination scale or auger
Quick commissioning – plug & play
Check out our video to see The FME 50 at work!
Reach out to us to get in touch for a no-cost consultation! We miss you all can't wait to see and hear from you all again!