SuperZoo Expo: Las Vegas June 26-28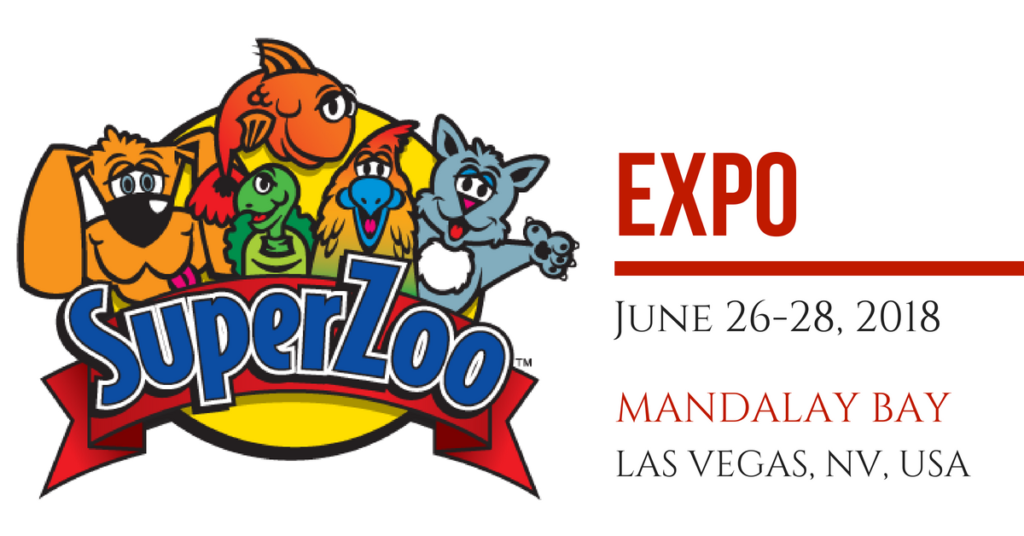 Visit K-Flex at The SuperZoo Expo in Las Vegas
The K-Flex Team is getting excited for this year's SuperZoo Expo in Las Vegas. The event will take place at Mandalay Bay from June 26-28. The SuperZoo expo is a hit every year and remains North America's most-attended pet industry event. You will find us there in the PPi Technologies Group Booth #2059.
WHAT TO EXPECT
The SuperZoo expo is known as the National Show for Pet Retailers. Vendors and exhibitors in the pet industry from all over the country will be in attendance offering education and resources that could take your business to the next level! And if what you are looking for is a fast and efficient way to package your product, we look forward to meeting you there.
The SuperZoo Expo isn't all business though. There is a lot of fun to be had when you're surrounded by people who are passionate about pets! Some activities to be held at the expo include grooming contests and networking events including a reception and live concert. If you are passionate about animals and providing them with optimal care and products, you can not miss this event.
VISIT K-FLEX PACKAGING SYSTEMS' BOOTH #2059
At K-Flex Packaging Systems, 2017 brought us our best year yet! We helped customers with innovative solutions resulting in rapid ROI and substantial increases in efficiencies. Armed with top of the line machinery, PPiTG's 24/7 Service and $3 Million in Spare Parts, we have everything you need to level up in the pet industry.
We think out of the 'pouch' and work with our customers to ensure our solutions make sense. If we are not the best fit for your project, we have many other resources available. We approach every relationship with honesty and integrity, and we leverage our experience to provide you with the best solution.
Focusing solely on upfront costs can blind a business. Being in business means taking calculated risks and making investments in your company. We are here to help you calculate those risks and investments. An equipment line we sold in 2017 cost about $800,000. We know this isn't pocket change and can present some serious sticker shock...
However, after working through the numbers, we concluded that this line had a 6-month ROI. Due to the financing options provided, the customer was Cash Flow Positive within the first month!
If you are ready to partner with a packaging company that is supportive, knowledgeable, and eager to help you succeed, K-Flex Packaging Systems is ready to discuss our options with you!
We look forward to seeing you at the PPi Technologies Group Booth, #2059!