5 Trends We Expect to See at Natural Products Expo West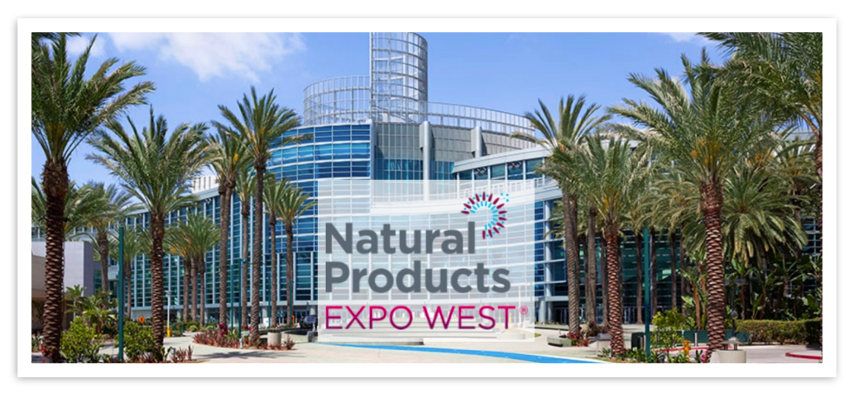 5 trends expect see natural products expo west
It's finally here! The largest trade show for organic, natural and healthy products is back again at the 2018 Natural Products Expo West> in Anaheim this weekend. You can always expect to see something new and interesting at NPS. We've seen small companies build themselves into major tastemakers with their exposure from NPS and can hardly wait to see what new trends, flavor forefronts and packaging innovations await us. Here are our 5 Trends Expect to See Natural Products Expo West  for exciting and innovative trends we expect to see at the NPS:
1. Whole30 Approved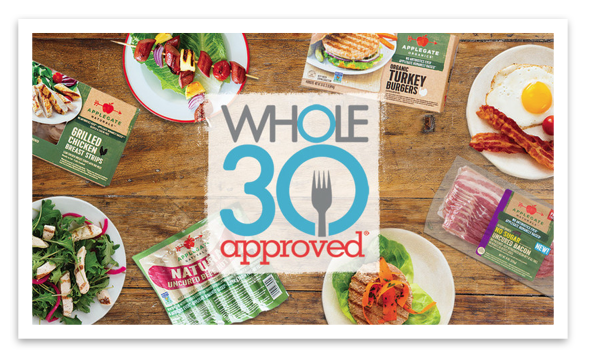 The Natural Products Expo showcases the latest in diet trends. Paleo, Keto, Gluten Free; consumers heads are spinning over the endless use of these dietary trigger words. This year, a new dietary certification will be making an appearance on participating brands. The Whole30> label is being stamped on approved products that contain no grain, no legumes, no alcohol (even in cooking), no sugar, no dairy. The list goes on, but you get the idea. This give consumers the reassurance that the product has been vetted to meet the Whole30 standards. You'll see this logo on brands like Paleo Powder, offering a Whole30 approach to herb blends and seasonings.
2. Plant Based Eating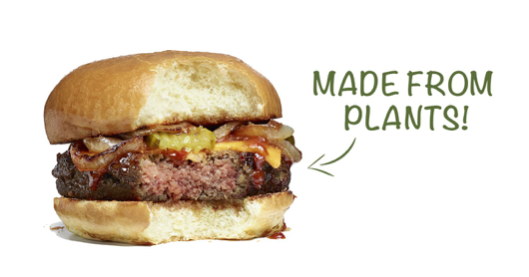 Consumers are demanding better plant-based alternatives for everyday eating. Some would turn a nose up at the thought of nondairy cheeses or plant-based meat, but food innovation has become more advanced, making for a convincible swap. The Impossible Burger is an ambitious plant-based burger company. They make a plant-based burger that bleeds and sears just like the real thing. It has faithful meat eaters rethinking plant-based possibilities.
3. Act Globally EAT locally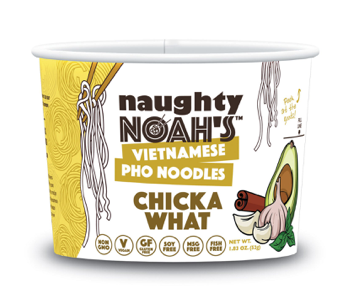 Global inspired flavors are trending hard. So, forget traveling to Vietnam for your pho fix or Brazil for that perfect acai bowl. Noah's Naughty Vietnamese Pho brings authentic, accessible flavor right to your home. Stock up your freezer with Brazilian acai bowls from Acai Roots. From Thai relishes to Tunisian harissa paste, globally inspired ingredients are making one delicious food trend.
4. High Demand for CBD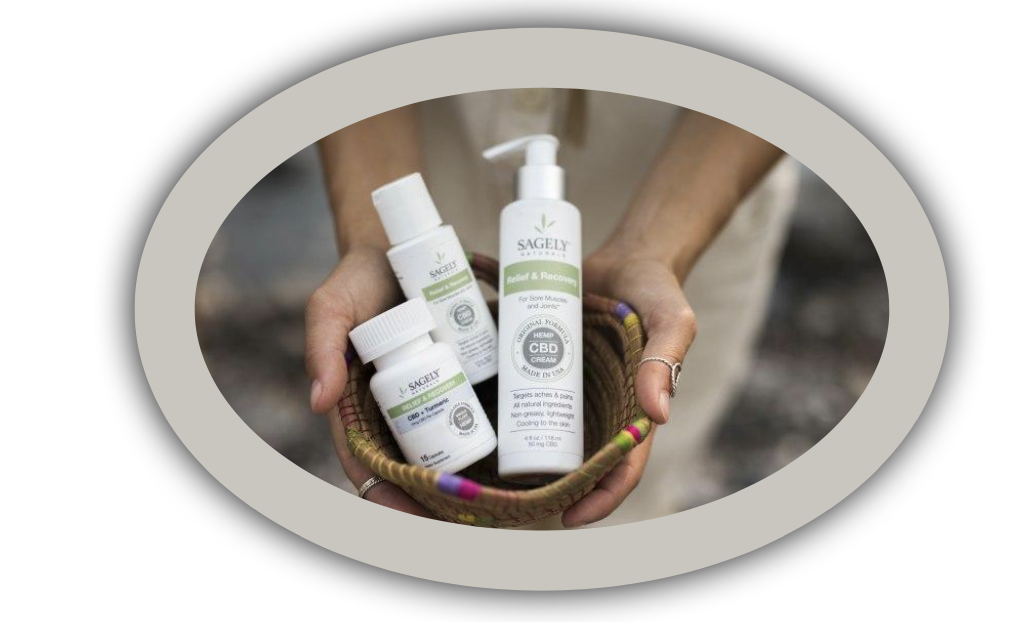 The healing properties of Cannabidiol or CBD oil is being infused in in a wide spectrum of health, beauty and food products. Sagely Naturals> is a wellness beauty brand that is sure to impress. They offer a variety of CBD infused beauty products that help to relieve acute pain, inflammation, arthritis, and neuropathy.
5. Eco Friendly Packaging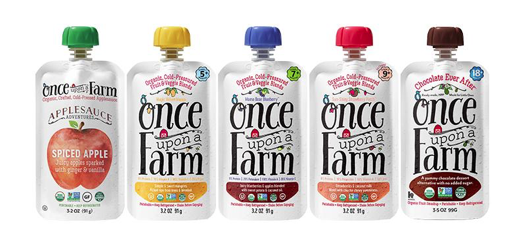 Consumers are more aware now than ever about the eco footprint our food packaging is making. Sure, glass jar packaging may be recyclable, but it does not possess the eco-friendly characteristics, marketing real estate and convenience of flexible protective packaging. With flexible packaging, you are not shipping containers of air (empty jars that take up space prior to being filled), you have less breakage and the marketing options are endless. We are seeing more and more brands choose a less material, less waste, more beautiful packaging option… just look at the baby food aisle! We love less waste and less energy consumption. Come and find out more about the benefits and options of flexible packaging with the experts at K-Flex Packaging Systems> in Hall D, Booth 3889 this weekend.
K-Flex Packaging Systems> is a 3rd generation company with over 50 years of combined experience and hundreds of machines in the field. We are experienced, knowledgeable and motivated to work hard to earn your business. We can supply anything from an individual piece of equipment to a completely integrated, high speed system. We offer solutions for all your flexible packaging equipment needs: Pre-Made Pouch Machines>, Horizontal> and Vertical> Form-Fill-Seal Equipment, Fitment Pouch Solutions, Stickpack/Flat Sachet Machines> and Case Packing>. Come see us in the PPi Technologies Group Booth #3889, send us a message here> or give us a call at (408) 548 - PACK (7225).
Want to learn more about us? Click Here!>
Anaheim Convention Center
March, 9-11
Hall D – Booth 3889