5 Highlights from Natural Products Expo West 2018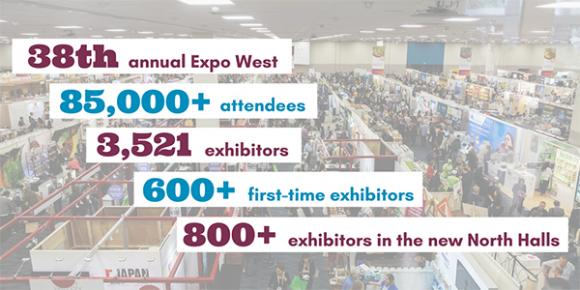 5 Highlights Natural Products
The Natural Products Expo West 2018 did not disappoint. So many hot new brands, trendy products and amazing food innovations. We were overwhelmed this year at what we saw. Here are 5 Highlights Natural Products that made an impact at this year's show:
1. Adios Plastic
With consumers demanding less waste, more sustainability and convenience, companies need to get creative to meet their needs. From compostable pouches to packaging you can sprout in your garden, there was no shortage of packaging innovation. The most interesting innovation we saw in the effort to reduce plastic was TwentyFifty (Eat Your Fork!). This is a brand-new company within days of its launch promoting their edible silverware. A new take on plastic silverware but much less wasteful. They have patented a unique way of producing their craveable cutlery that makes it just as durable as it's plastic predecessor.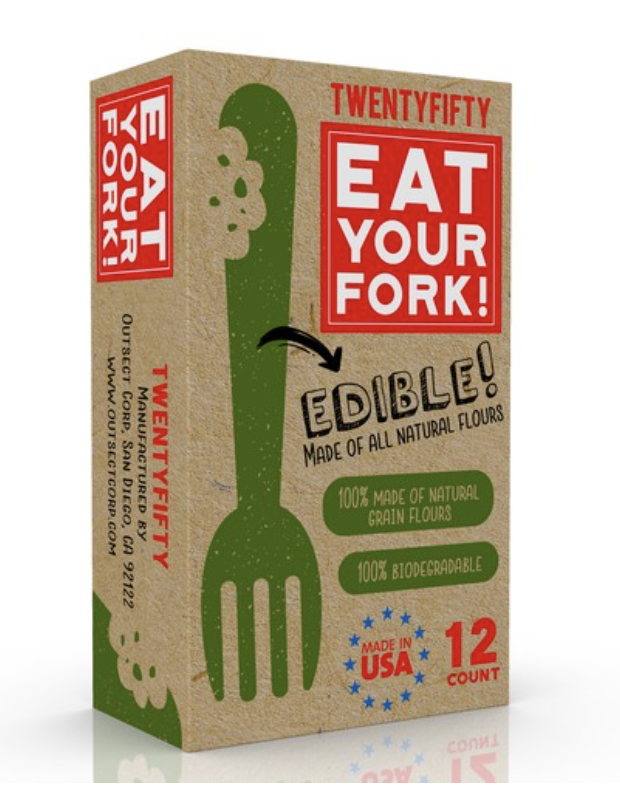 2. Bone Broth
We saw bone broth making a splash at last year's show, but this year we saw it in waves. New and established brands are selling bone broth as a healthy drink and soup base. The bone broth we loved the most was from a newer company called Osso Good. We love the easy to pour corner fitment pouch and authentic branding. Their non-gmo, hormone free and organic broth was flavorful and easy to sip on all day.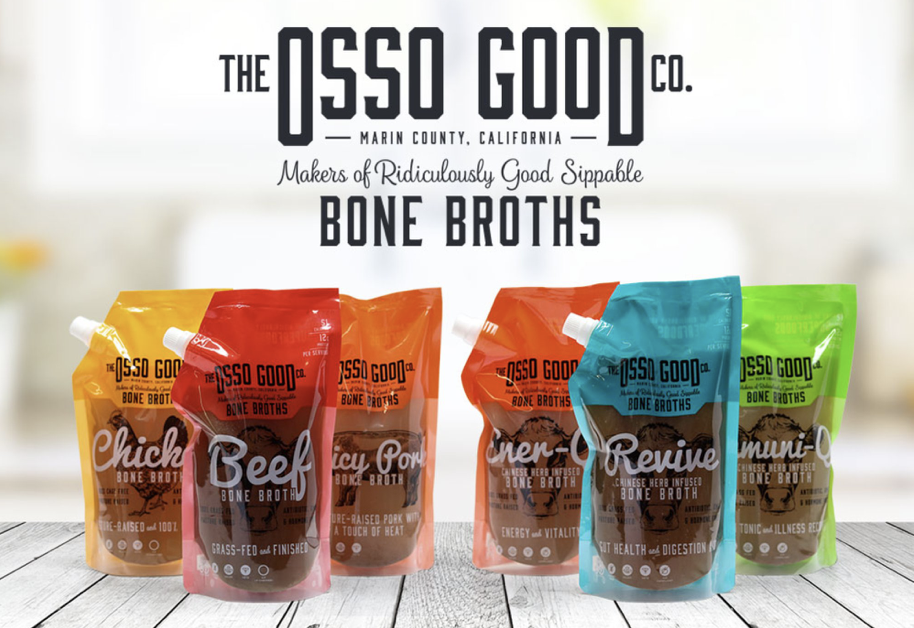 3. Protein Bars
This has been a very consistent trend we've seen over the past 4 years at the Natural Products Expo. Bars are the ultimate convenience food and there are plenty of companies trying to capitalize. Easy to eat on the go, an entire meals worth of nutrition and, occasionally, taste really good. Our pick for the best protein bar is from Quest Nutrition. Quest is the industry leader in protein bars and for good reason. Not only do they taste the best out of everything we have tried, have an amazing line of flavors but their Macro Nutrient content is right on and way better than any other bar we've found. We could say that Quest Nutrition is setting the bar, pun absolutely intended.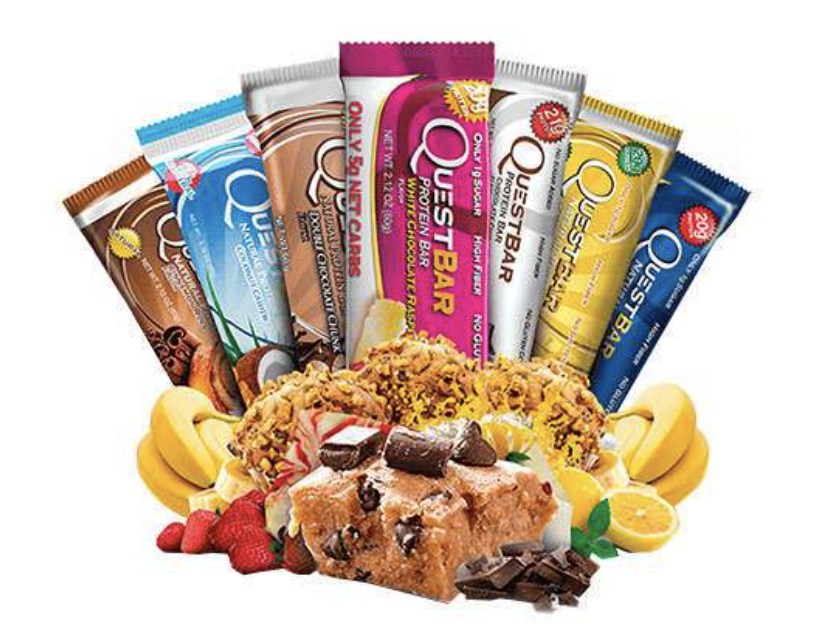 4. Got (Non-Dairy) Milk?
Plant based milks were everywhere at the show this year. Consumers are eating less dairy and companies big and small are listening. We saw milks being made from nuts, seeds, oats, flax, rice….and so on. A lot of these products are a tasty alternative to the real thing but the one milk that really impressed was Oatly. They've been able to make their oat milk delicious and nutritionally balanced with a low environmental impact. Try their barista oat milk in your next cappuccino, it's just awesome.

5. Granola is here to stay
I know what you're thinking, granola is old news. But hear me out, the types and variety of granola we saw the show was incredible. Gluten free, grain free, protein packed, flavors
Oh, and how could we forget?! The PPi Technologies Group booth was PACKED! We featured the PSG LEE Premade Pouch Machine and the Radpak Vertical Form-Fill-Seal Machine in the booth. Both machines were sold on the first day! Want to hear more about the show? Want to know more about our packaging equipment solutions? Contact us now!