2017 Pack Expo in Las Vegas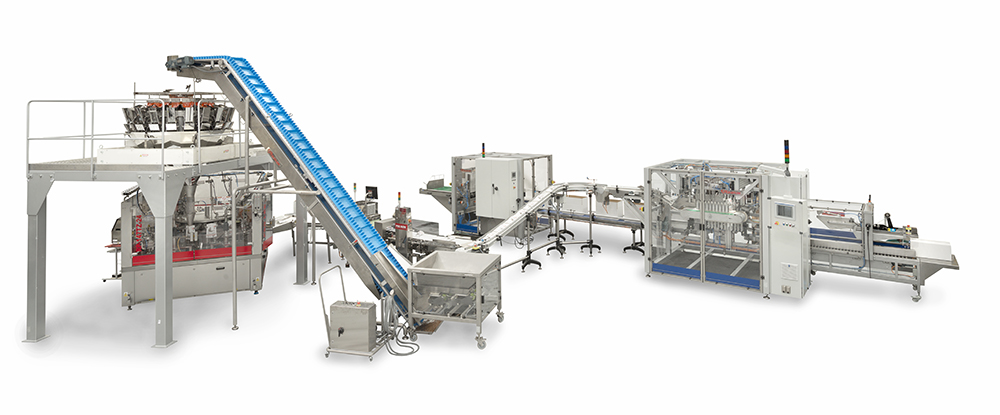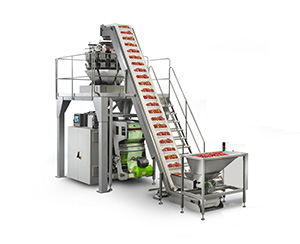 The K-Flex Team is getting very excited for this year's Pack Expo 2017 in Las Vegas. Located at the Las Vegas Convention Center from September 25-27, they are expecting record attendance! Visit us in the PPi Technologies Group Booth located in Central Hall Booth #4840.
It has been a tremendous year thus far, in fact, our best year yet! We have helped customers with innovative solutions translating to quick ROI and substantial increases in efficiencies. Armed with top of the line machinery, PPiTG's 24/7 Service and $3 Million in Spare Parts we are ready to partner with you!
We think out of the 'pouch' and work with our customers to ensure our solutions makes sense. If we are not the best fit for your project we have many other resources available. We approach every relationship with honesty, integrity and leverage our experience to provide you with the best solution.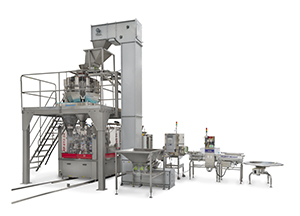 Focusing solely on upfront costs can be detrimental to a business. One equipment line sold this year, costing about $800,000, presented initial sticker shock for the customer. After working through the numbers, we concluded that this line had a 6-month ROI. Due to the financing options provided, the customer was Cash Flow Positive within the first month!
Please visit us in the PPi Technologies Group Booth, #4840 located in the Central Hall. Use our complimentary pass number 41G67 to register for free for the show. We will be featuring the High Speed SN Form-Fill-Seal Machine> and PSG LEE Premade Pouch Machine >with Radpak End-of-Line Case Packing System>. Click here to watch the show trailer.>
See you at the show!
- Arnie & Rich