SAVing 80% OF THEIR PACKAGING COSTS!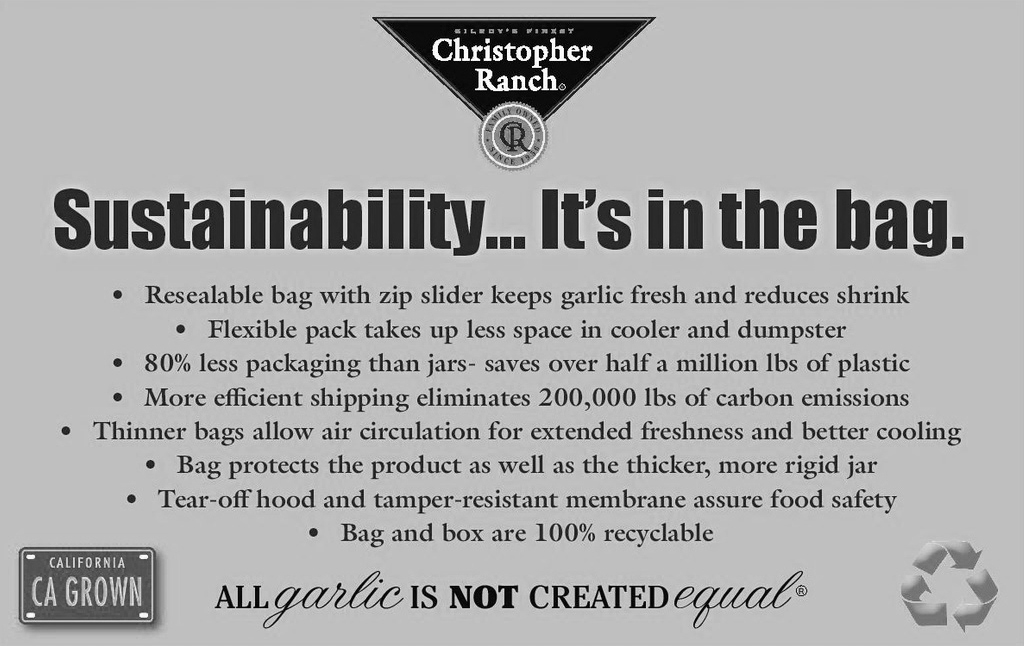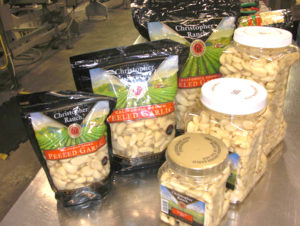 Based in Gilroy, CA, Christoper Ranch replaced their rigid containers with Stand-Up Pouches reducing Carbon Emissions, Packaging Materials, Shipping, Storage and Packaging Costs.
Their PSG Lee Premade Pouch machine increased packaging efficiency and their new production method uses 80% less packaging (compared to jars) and more efficient shipping which eliminates 200,000 lbs of carbon emissions yearly.
Eliminating an entire storage facility... One pallet of pre-made pouches replaces 25 pallets of jars, lids and labels!
what are you interested in?