Find the right packaging machine for
Medical Devices & Supplies Packaging
Slide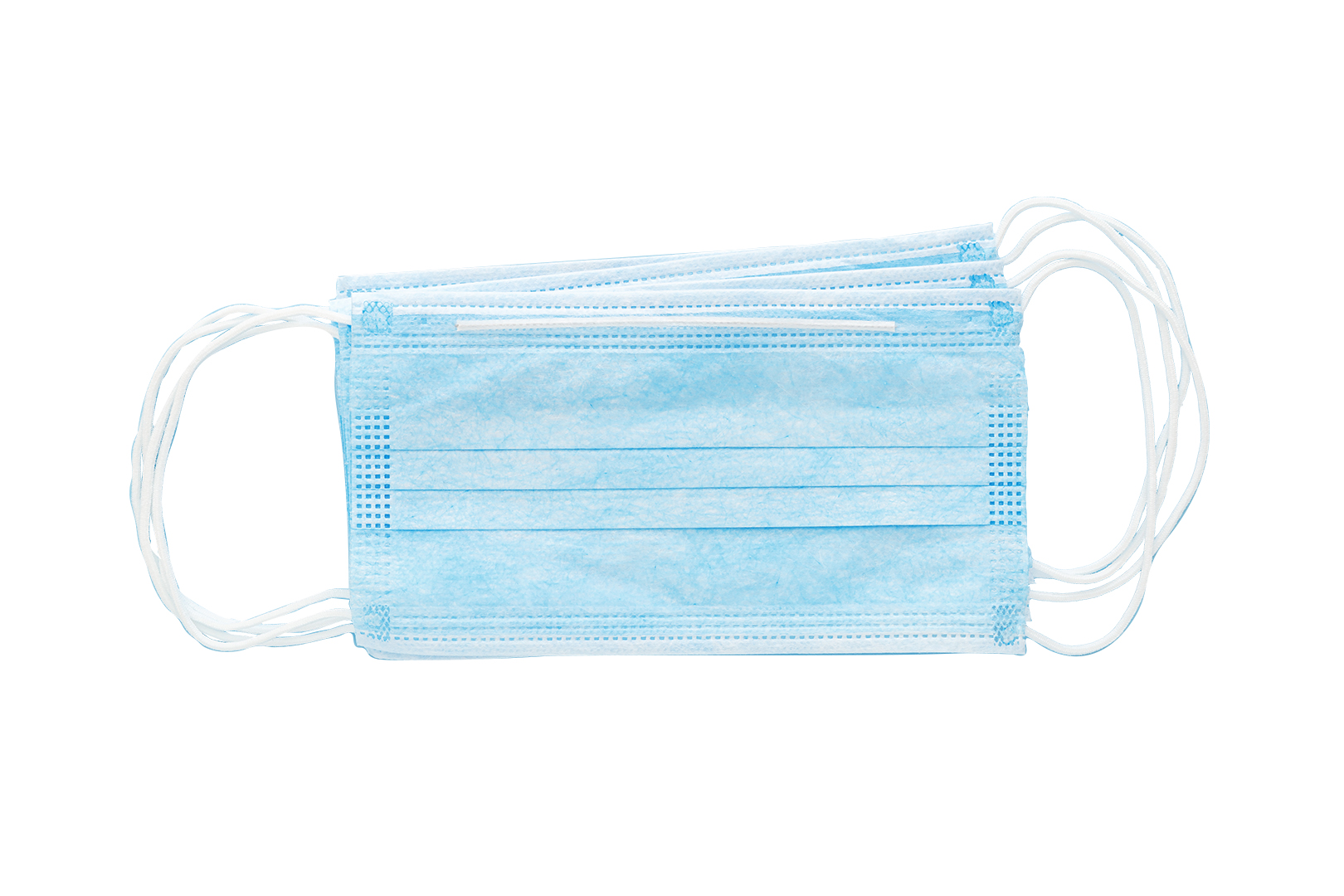 Slide
Slide
Health and safety; that's the main precaution when practicing medicine, and medical devices & medical supplies can only provide that safety without proper packaging and sterilization. Manufacturers are constantly having to change and address changes in packaging designs with the higher demand for non-reactive, tamper-proof, and sterile packaging. Trays, cups, and sachet/ stick packs are the best ways possible to contain your medical supply needs.
Medical Devices & Supplies Packaging Machines
K-Flex has the best machines and solutions for packaging to keep your products sterile, safe, and uncontaminated.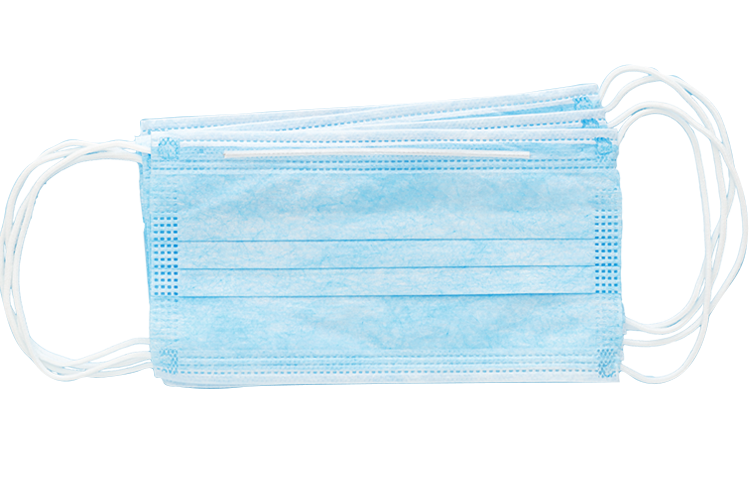 Medical Devices & Supplies Packaging Industry Trends
Packaging options such as trays, cups, pouches, and stick packs/ sachets are being produced and demanded more and developing trends. Trays offer products to be served easier and make it easier to distribute more, while cups can store medicinal liquids or powder solutions. stick pack/ sachet makes it easy to package supplies like syringes, and other disposable supplies. Pouches are widely used for small to semi-soft medical goods, mostly sold in unit quantities, and are not vulnerable to damage during shipping and from storage. Pouches are manufactured from laminated paper with polyfin layers, these features are best for sterilization and protection from contamination. The growth in the demand for pouches and other packaging options are expected to continue and expected to result in expanding applications such as small packaging to medium packaging
Medical Devices & Supplies Shopping Habits
Funding medical supplies result in better quality, and with better quality products, your products would have more value competitively. A newer form of marketing and shopping comes from online shopping. Shopping online provides customers comfort because they have sources like reviews, testimonials, blogs, and an overall overview of the product. Customers shopping online also have the option available to track orders of medical supply purchases, warranties, and repair services. Securing the quality and inspecting the product is a high priority, the top qualities to look for in the products are, Durability, Reliability, Proficient in operation
Best Medical Devices & Supplies Packaging Products
IV Starter Kits
Alcohol pads
Medical Gloves
Cotton balls, Gauze, and swabs
Compartment Trays
Surgical instruments
Diagnostic products
Biomedical equipment
Other tools such as forceps, scissors, and scalpels
Medical device packaging market is valued at 29.32 billion (USD) in 2020 and expected to reach 41.91 billion (USD)
Trays remain the fastest growing container with the vaccination for Covid-19 out, the demand for medical devices have increased
The stethoscope was created and first used in 1816
A large portion of medical equipment is manufactured in the United States, 30% of the overall market for medical devices are imported.
The market is projected to escalate further during the forecast period, its estimated to garner significant gains by 2027
Non sterile packaging is mostly used for items that have been sterilized before packaging, and this packaging is used to protect the product from vibration, shocks, and low or high temperatures during the transportation and long term storage.
There are two types of packaging mainly used for medical purposes, sterile packaging and non sterile packaging, sterile packaging keeps the product from contaminants that could harm the consumer
Types of Medical Devices & Supplies Packaging Machine Solutions
Medical devices have a wide range of machine solutions, the most optimal option for the stick pack/ sachet pouches is the stick pack/ sachet packaging machine. The stick pack/ sachet machine ensures that the package stays sealed to contain the product and keep it sterile while keeping unhealthy contaminants out. The CA. VE. CO. machine packages both the trays and cups and seals them to contain and secure, keeping contaminants out and making both trays and cups easy access and disposable. With all of our packaging options here at K-Flex, we have machines to fulfill all your filling and packaging needs.
FIND YOUR medical devices supplies PACKAGING MACHINE